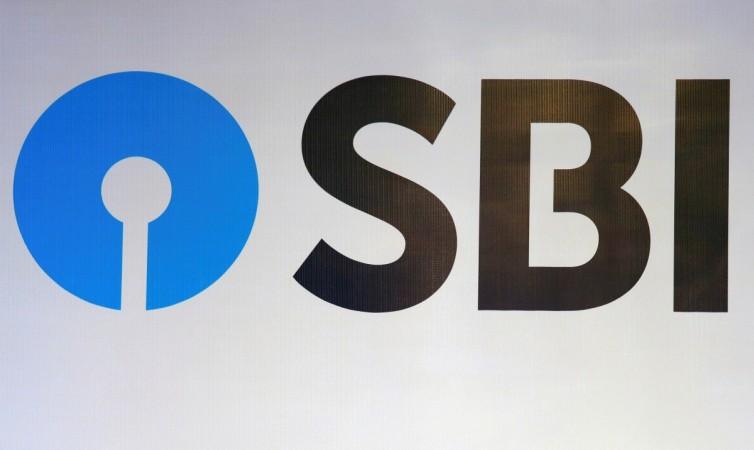 The State Bank of India has capped the maximum withdrawal amount for two versions of its debit cards. Classic and Maestro cardholders who so far could draw up to Rs 40,000 in a day from ATMs, cannot any more as they have been capped to Rs 20,000. This goes into effect starting Wednesday, 31 October.
The centralised bank released a statement regarding this development, saying that if the user requires a higher limit on their cards, they might need to apply for a different card with a higher withdrawal limit. The bank seems to have made this decision to lower the rate of ATM frauds in the country. The classic variant of the SBI card is not a chip based one and still depends on swiping the magnetic strip, which is not difficult to copy or duplicate. A report by the IndiaToday has pointed out that this move could reduce instances of cloning cards.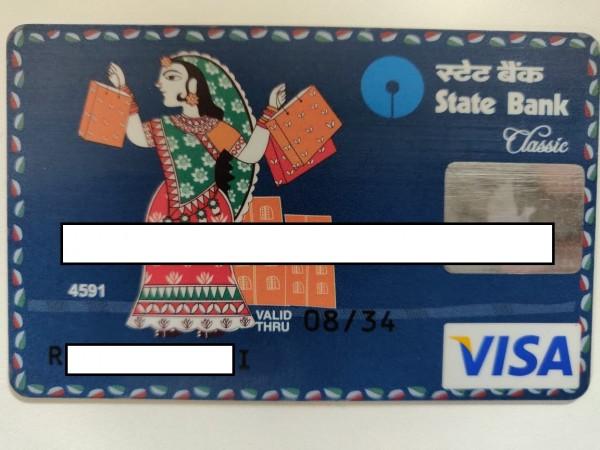 With the country's largest festival season coming up, this could end up affecting over 42 crore customers of the bank, one of the biggest in the country.
"We analysed all the ATM transactions and we found that most of them are less than Rs 20,000 a day," said SBI managing director PK Gupta. However, in cases of reported frauds the bank found that in all such cases, the limit of Rs 40,000 is withdrawn. "So this is basically to protect the customers and secondly, we want that more such (digital) transactions should happen."