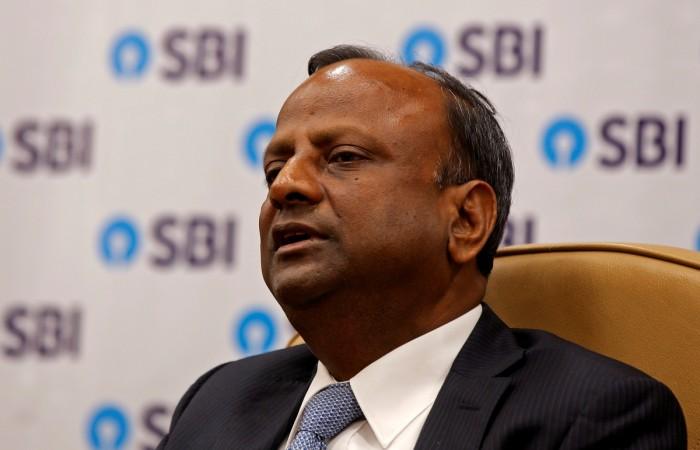 Financially troubled Infrastructure Leasing & Financial Services (IL&FS) may get a lifeline with public sector stalwarts' Life Insurance Corporation (LIC) and State Bank of India (SBI) expected to increase their stakes in the entity.
Business Standard reported that two Public sector Undertaking are likely to buy additional shares through a rights offering as a means of infusing fresh capital. At present levels, the largest shareholder of IL&FS is LIC with a 25.34 percent stake, while SBI being its seventh-largest stakeholder which owns 6.42 percent in the company.
The idea of two publically owned companies increasing their stake in IL&FS was muted on Tuesday at a meeting held under the chairmanship of Finance Minister Arun Jaitley. The meeting witnessed attendance from Economic Affairs Secretary Subhash Chandra Garg, Reserve Bank of India Deputy Governors Viral Acharya and BP Kanungo, LIC Chairman VK Sharma and SBI Chairman Rajnish Kumar.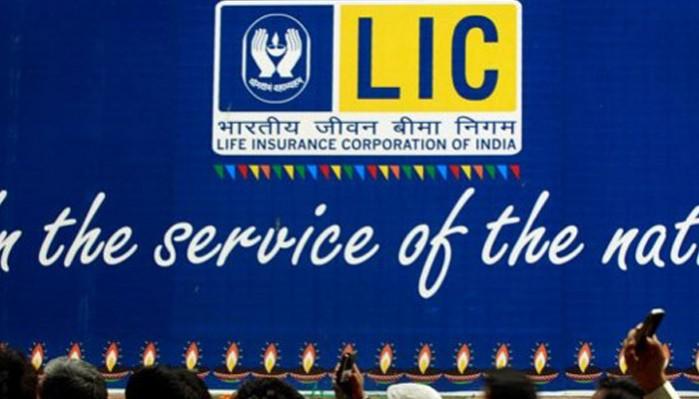 The top management from IL&FS has planned to sell 25 assets of worth Rs. 300 billion to raise an additional Rs. 45 billion by way of a rights issue at Rs. 150 a share. LIC chairman VK Sharma said that it will not allow IL&FS to collapse and all the efforts would be made to revive it.
In another event, the Finance Minister said that "It's not necessary for everyone to speak out of turn. LIC is a shareholder and its chairman has already spoken to you... As far as the government is concerned, we are closely in touch and monitoring the situation."
Apart from the government swinging into action to save IL&FS, the Reserve Bank of India (RBI) is also looking for options to consider solutions to the pending clearances and payments by central agencies for infrastructure projects in which IL&FS has a stake.
It is to be noted that IL&FS has made arbitration claims worth nearly Rs 70 billion against the National Highways Authority of India (NHAI). The company has argued that more than Rs 160 billion stuck with concession authorities and is being delayed for a long time.
However, Rajnish Kumar, Chairman, SBI said: "Today, there is no concrete proposal. When I receive a concrete proposal, then we will decide."