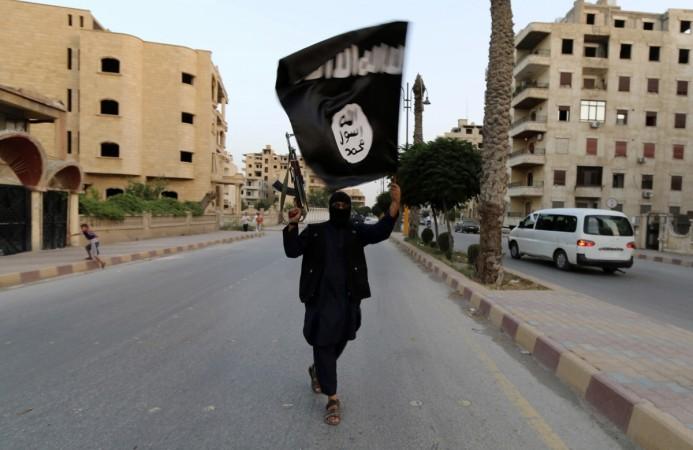 Telangana police on Friday arrested a Hyderabad-based engineer for suspected links with terror outfit ISIS.
Salman Moinuddin, 22, a resident of Asif Nagar in Hyderabad, was about to board a flight to Dubai when he was stopped by security agencies at the airport on Thursday.
Police claim that Moinuddin, who is married and has a Master of Science degree from Houston, confessed that he was on his way to join ISIS, reports NDTV.
Moinuddin allegedly planned to travel to Syria via Turkey after joining his girlfriend, British national Nicky Joseph, in Dubai.
Joseph goes by the name of Ayesha after converting to Islam recently and is believed to be married to a UK-based doctor.
According to sources, Moinuddin's social media activities helped security agencies to zero in on him.