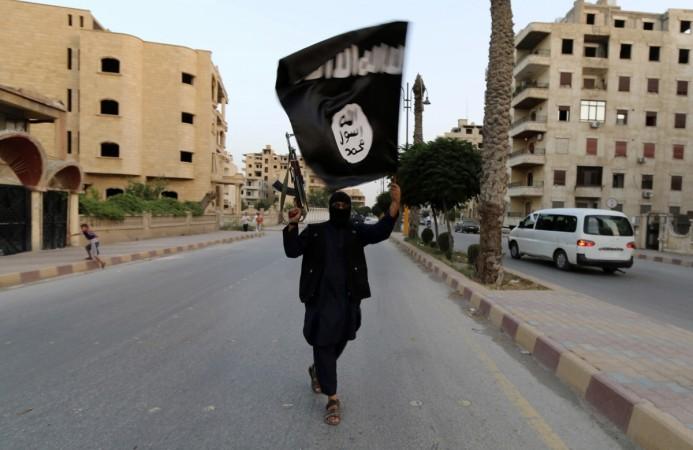 One of the four youths from Kalyan (Maharashtra), Arif Majeed, who had joined the Islamic State militants, returned to Mumbai via Turkey on Friday. Majeed, who was believed to have been killed in an air strike, called his father Dr Ijaz Majeed in order to return from Turkey.
Ijaz, who sought National Investigation Agency's (NIA) help to get his son back to India, told the agency on Tuesday that he received a call from Majeed on 20 November. He said Majeed told him he had worked with ISIS for three months before running away to Turkey, reports Hindustan Times.
How the youngster managed to escape from Iraq and go to Turkey is still unknown. Majeed landed at Mumbai International Airport at 5.15 am on Friday and was immediately taken into custody by NIA officials, said police sources.
Ijaz, who has not met Majeed since he set foot in Mumbai said, "I am yet to meet him or contact him. I will first offer my Friday prayers, and then plan on how to meet my son."
Aman Tandel, Fahad Shaikh and Shahim Tanki are the other three youngsters from Kalyan, part of Maharashtra's Thane district, who joined ISIS in May.