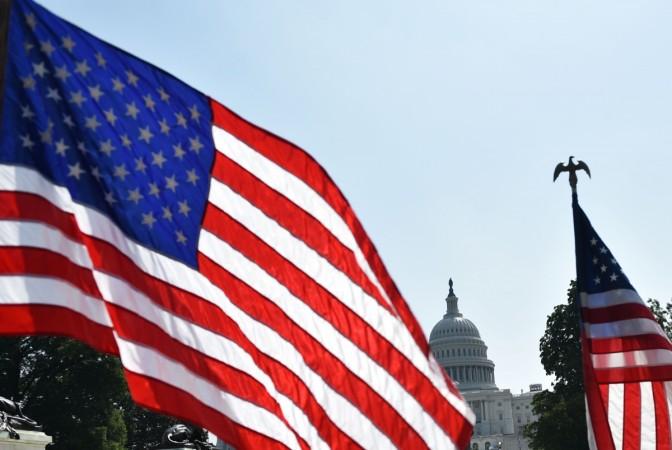 The United States has renewed its 'permanent diplomatic presence' in Somalia, the State Department said, nearly 30 years after the U.S. embassy was closed as a civil war raged in the "Horn of Africa".
Somalia has been trying to recover from a conflict that engulfed the country in 1991 when clan warlords overthrew a dictator and then turned on each other.
"This historic event reflects Somalia's progress in recent years and is another step forward in formalizing US diplomatic engagement in Mogadishu," the State Department said in a statement.
Somalia has in recent years faced an insurgency by al Qaeda-linked al Shabaab militant group, as well as famine and maritime piracy.
While parts of the country are plagued by militant violence, a degree of stability in the capital, Mogadishu, has drawn investment from Somalis at home and abroad.
In September, the World Bank approved $80 million in grants to Somalia to fund public finance reforms, the first disbursement to the country in 30 years.
The United States carries out periodic air strikes in Somalia in support of the UN-backed government and its fight against the al-Shabaab.
The militant group withdrew from Mogadishu in 2011, but retains a strong presence in areas outside the capital.
"Our return demonstrates the United States' commitment to further advance stability, democracy, and economic development that are in the interest of both nations," the State Department said.