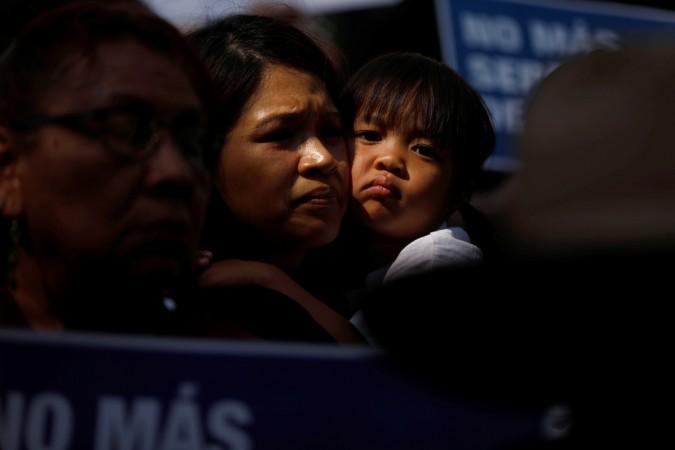 A US federal judge has agreed to extend Tuesday's deadline for the government to reunite 102 migrant children under the age of five who were separated from their parents under President Donald Trump's Zero Tolerance policy.
On Monday, Judge Dana Sabraw asked government attorneys to provide an update by Tuesday morning on which children will be reunited and who will require more time, and to deliver a proposed timeline for reuniting the remaining children with their parents, reports NBC News.
During the conference in a federal court in San Diego, Sabraw said he recognised that some cases "will necessitate additional time." Sarah Fabian, an attorney for the Justice Department, said she expects that 54 out of 102 children will be reunited with their parents on Tuesday.
The government requested a deadline extension on July 6, telling Sabraw they would be able to reunite only about half of the children by the court's first deadline of July 10 since they were unable to locate many of the parents.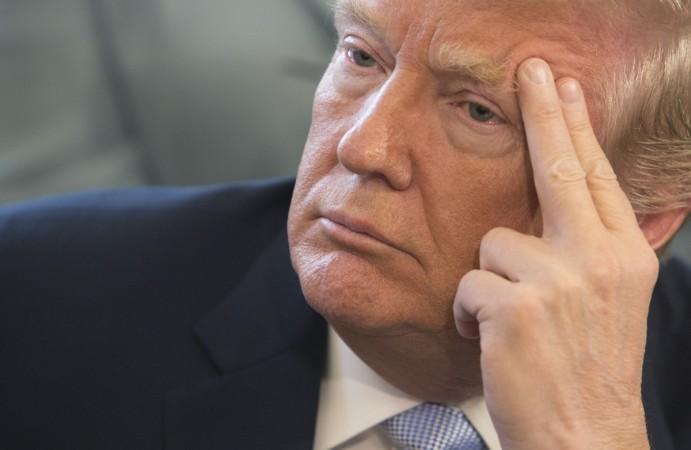 According to Fabian's statement on Monday, nine of the parents have been deported and nine have been released, making it all the more difficult to track them down. Other parents have criminal records that will keep them from being reunited, the attorney added.
The government's difficulty in reuniting migrant children with their parents has caused outrage among immigration and child welfare advocates who had staunchly warned against separation, NBC News reported.
From May 7 to June 20, the US Customs and Border Protection was instructed to prosecute any adult immigrant caught crossing the border illegally, thereby sending parents to federal custody while their children were taken into the care of the Health and Human Services.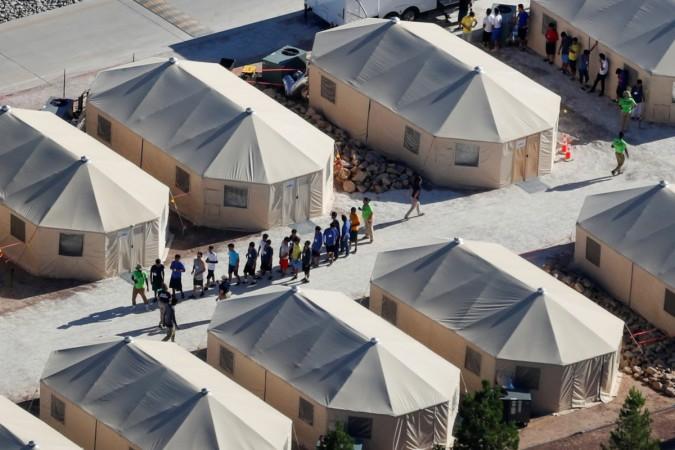 According to the agency, nearly 3,000 children need to be reunited following Sabraw's order to reunite the children separated from their parents, even those who were taken before the policy was implemented.
Health and Human Services Secretary Alex Azar said the agency is continuing its search for the separated parents through various government databases.
On Saturday, at Sabraw's request, the government provided a list of the 102 children under the age of five who had been separated from their parents by Border Patrol, along with any information on their parent's whereabouts.