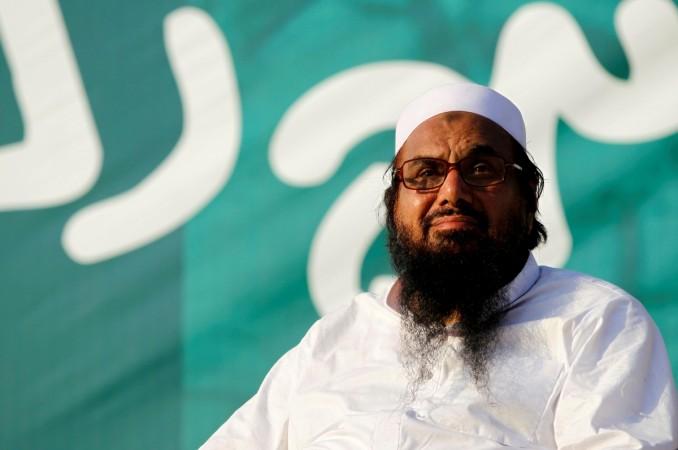 The United States has imposed sanctions on Pakistan-based extremists and an organisation run by 2008 Mumbai attacks mastermind Hafiz Saeed's Jamaat-ud-Dawah (JuD) group in an attempt to curb fund-related activities of Lashkar-e-Taiba (LeT).
Ayatullah Ghulam Muhammad (Haji Hayatullah), Ali Muhammad Abu Turab, Inayat-ur Rahman, and a purported charity managed by Inayat-ur Rahman, the Welfare and Development Organisation of Quran and Sunnah (WDO) have been particularly hit with sanctions, according to PTI.
Director of Treasury's Office of Foreign Assets Control (OFAC) John Smith on Friday said the enlisted people and entity which has been hit with sanctions pose a potential threat to the security of the United States and Pakistan.
Hayatullah provides material and financial support to the terror organisations like Taliban, al Qaeda, ISIS, and ISIS–Khorasan, according to OFAC. Abu Turab reportedly provided material and financial support to JDQ and Inayat-ur Rahman provided material and financial support to LeT and the Taliban.
"The individuals are opportunistic and willing to work with extremist organisations, even those ideologically opposed to one another, to help them deepen their foothold in the region," Smith said.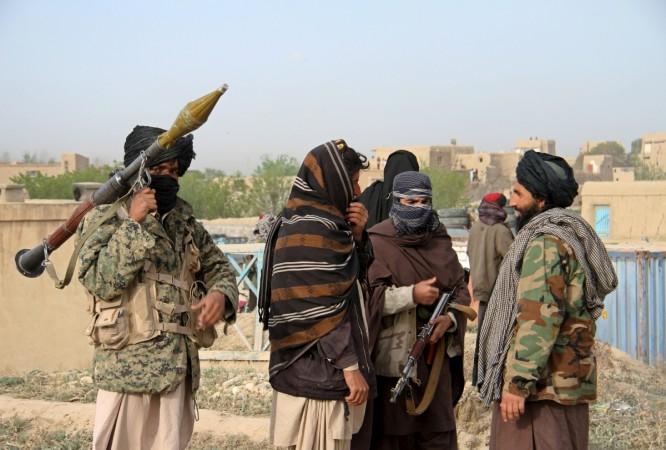 US sanctions on Pakistan-based terrorist organisations came a day after the Director of National Intelligence, Daniel Coat, told members of the US Senate Select Committee on Intelligence during a Congressional hearing that Pakistan-based terror groups may be planning attacks on India and Afghanistan.
Smith said that the sanctions have been imposed to affect LeT's funding along with its fronts for charitable activities.
"These sanctions seek to disrupt the financial support networks of terrorists based in Pakistan who have provided support to the Taliban, al-Qaeda, ISIS, and LeT for recruitment and funding of suicide bombers and other violent insurgent operations," he said.