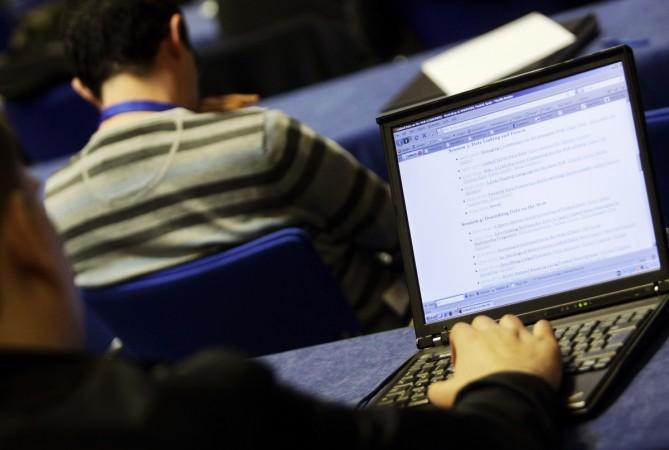 The owner of a United States-based firm faces a massive fine of $3.1 million (about Rs 20 crore) for illegally outsourcing government-funded work to India. US authorities have said the Indian firm was unaware that it was doing the work illegally.
Charles Tobin, the owner of Focused Technologies Imaging Services, and Julie Benware, a former co-owner, have reportedly agreed to pay the fine under an agreement with New York Attorney General Eric Schneiderman. The duo also admitted to getting the work done illegally by outsourcing the work to an Indian contractor in 2008-2009, Press Trust of India reported.
US authorities deemed the work illegal because Focused Technologies sent personal information of over 16 million people to the Indian company, which was not authorised to receive the details. It also said the Mumbai-based company voluntarily cooperated with the investigating agency.
The Indian company was given the task of digitising and indexing about 22 million fingerprint cards and convert it into a searchable database, for which it was paid $82,000 in 2008-09. According to the PTI report, the fingerprint cards contained critical personal data, including social security numbers, basic physical characteristics and date of birth.
Tobin and Focused reportedly concealed the outsourcing by producing false records. The US investigating agencies stressed on the fact that there was no evidence that the Indian company, which did 37.5 percent of the contract work, knew it was working on an illegal project.
The New York Attorney General said adhering to the agreement, Focused Technologies and Tobin would pay $3.05 million in penalities, whereas Benware will pay $50,000, PTI added.
[1 lakh = 100,000 | 1 crore = 10 million | 100 crore = 1 billion]