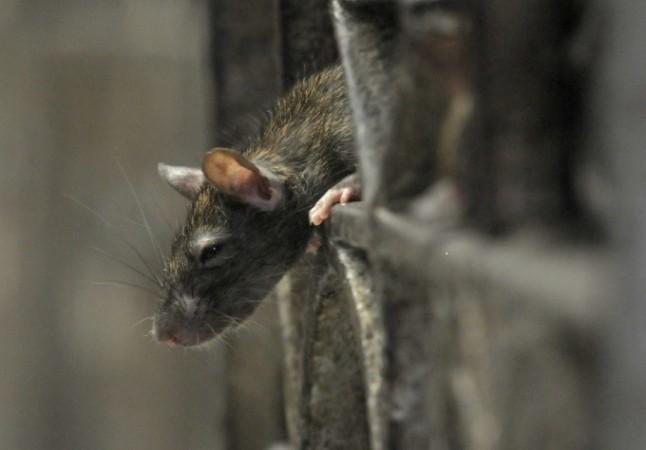 A Burger King outlet in the US state of Delaware was temporarily closed down after a video showing mice crawling on burger buns went viral on social media.
The 32-second video shows two mice scurrying inside a packet of buns. After the footage, took the internet by storm, the health department arrived at the outlet to check for hygiene.
The probe threw light on several other unhygienic issues at the fast food outlet.
"Pallets that rolls were on had mouse droppings. Mouse droppings were observed on the floor near the ice machine, water heater, under storage, near syrup soda boxes and behind fryers," Reuters quoted a report from the Delaware Health and Social Service's inspection as saying.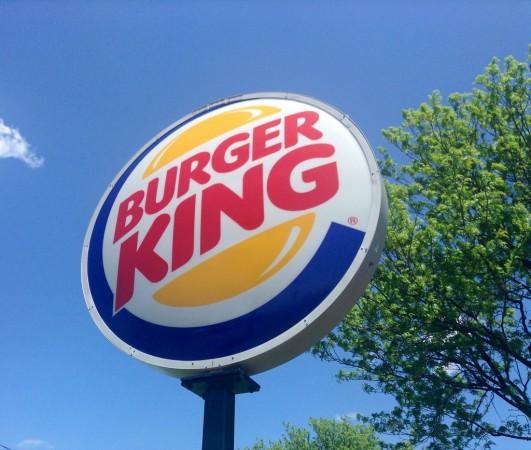 After the inspection, a cease-and-desist letter was filed last week against the Burger King outlet, which is located at 2802 Concord Pike in Wilmington. The health department said that outlet was being temporarily shut down over "gross unsanitary conditions" which poses an "imminent health hazard" to people.
Meanwhile, the hamburger company has confirmed the infestation and said that they will address the incident.
"Food safety and hygiene is always a top priority for us. It is temporarily closed and will reopen once this issue is addressed," said Burger King.
Here's a video of the incident:
The footage of rodents scurrying on food was cringeworthy enough to incite some hilarious reactions on social media. The video has grossed out several people and they have taken to Twitter to express their disgust. Here are some of the reactions.