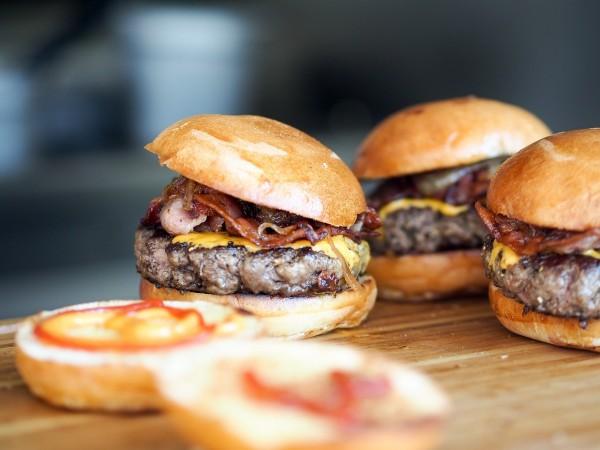 Fast foods may be a very easy and tempting option after a long and tiring day at work or when one is generally out and about the city. However, dieticians and nutritionists have often spoken about how unhealthy these items are and a Delhi man seems to have learned this the hard way.
Rakesh Kumar, a resident of Delhi, is said to have landed in a city hospital after eating a burger at American fast food outlet Burger King on Sunday, May 13. He bought a cheese veggie burger at the Rajiv Chowk Metro Station and hoped to enjoy the meal, but little did he know that the burger would probably turn him off fast food for the rest of his life.
Kumar said that he felt like there was a piece of the sauce pouch in the burger and he started feeling very unwell after a while. He is then said to have gotten in touch with the manager of the restaurant complaining of nausea, only to be snubbed and turned away. "I felt like vomiting and got anxious... I then contacted police," Kumar said in his complaint, according to Financial Express. He also said that he swallowed a part of the pouch.
The police then rushed Kumar to the Lady Hardinge Hospital, where the doctors examined him and said that there was an injury on his pharynx. The victim was then treated and discharged, after which the police filed a complaint against the restaurant and arrested the manager. He was later granted bail.
A spokesperson for Burger King spoke to The Times of India and said that the company knows of the incident and will ensure a thorough investigation into the matter. He also said that action will be taken against those guilty.
"We got to know about the incident and have initiated an inquiry into the allegations. Appropriate action will be taken as per the law. We are coordinating with the police regarding this," TOI quoted him as saying.