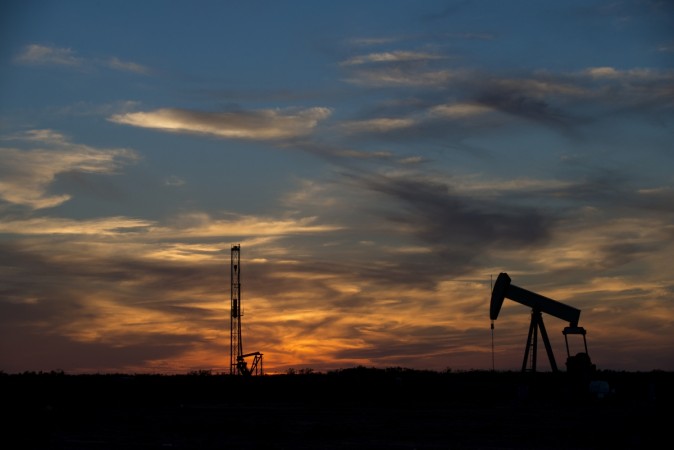 The first series of shipment of crude oil from the United States arrived in India, on Monday, at Odisha's Paradip Port after which the superpower has become the latest oil supplier to the nation.
The purchase of 1.6 million barrels by state-owned Indian Oil Corporation (IOC) was received by both Indian and US officials. The deal will boost cooperation in the energy sector between the world's largest democracies, The Times of India reported.
"It's a new chapter in the history of Indo-US trade, and for the oil and gas sector in both the countries," IOC tweeted.
The shipment comes nearly two years after former US President Barack Obama lifted the 40-year-old ban on its oil exports in 2015. The move will give refineries outside the US access to greater variety of oil, enabling them to operate more efficiently.
The US had banned its oil exports in 1975 after a spike in oil prices driven by the Organisation of the Petroleum Exporting Countries (OPEC). The idea was to stop domestic producers from getting their crude oil out of the country to boost domestic supply and keep domestic prices down.
Prime Minister Narendra Modi had met US President Donald Trump in June and they had agreed to deepen the engagement in the energy sector.
Soon after the meeting, Indian companies started purchasing crude from the US. The two Indian oil giants — Indian Oil Corporation (IOC) and Bharat Petroleum (BPCL), have placed orders for more than four million barrels.
This new development is expected to boost the bilateral oil trade to $2 billion.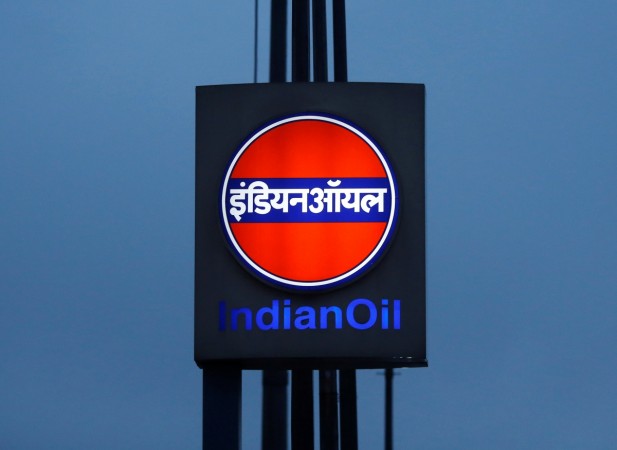 With this, India becomes the world's third-largest oil importer and joins Asian countries like South Korea, Japan and China to buy American crude oil after production cuts by the OPEC.
"During their June 26 meeting in Washington, President Trump and Prime Minister Modi committed to expanding and elevating bilateral energy cooperation through a strategic energy partnership," the US embassy had said in a statement.
The second shipment will most likely happen after nine months. The crude oil deal between the two nations will also usher in price stability and energy security for India.
India's energy consumption, over the next 20 years, is expected to be the fastest among all major economies and by 2035, China and India will have the largest share of global demand which is about 35 percent.