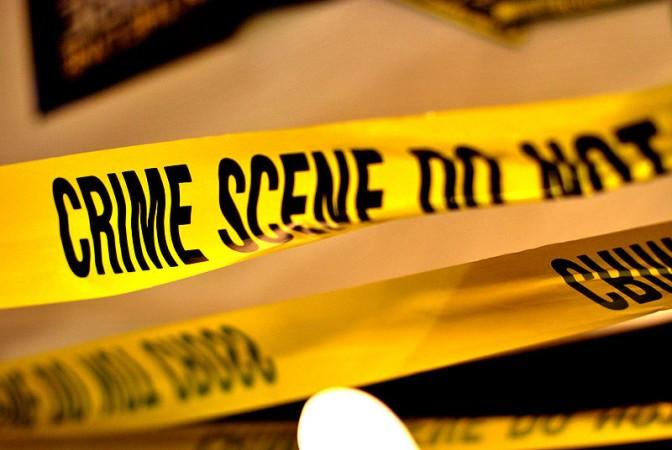 A woman was shot dead by police officers inside the Longview police station in Texas after she allegedly threatened them with a weapon.
The woman reportedly entered the lobby of the police department on Thursday evening, and wielded a weapon while making "threatening movements toward the officers", a police officer said.
"When police arrived to assist her that's when she confronted them. She did brandish a weapon. I don't know what kind it was. She came at the officers and was shot," police spokeswoman Kristie Brian told News Journal.
The police department has gone on a lockdown following the incident.
According to the police scanner radio traffic, the woman was shot at least four times, News Journal reported.
The police have not divulged the details about the woman or the weapon she was carrying, though reports suggest she had a knife.
The police department posted a statement on the incident on its Facebook page.
"Longview Police were dispatched to the front lobby of the Police Department for an Unknown Problem. When Officers arrived they were confronted by a white female who threatened them. The suspect brandished a weapon, made threatening movements toward the officers and was shot. The suspect was transported to Good Shepherd Medical Center where she were pronounced dead by a Justice of the Peace. The Texas Rangers have been called in to investigate this shooting," the department said.