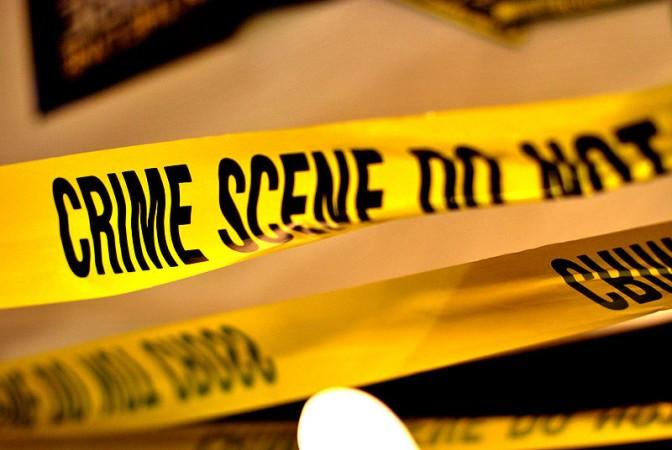 A doctor at the El Paso army medical facility in Texas was killed in a shooting on Tuesday, following which the shooter reportedly shot himself dead.
A gunman opened fire at the El Paso VA Health Care System, El Paso Times reported.
The veterans' clinic has been closed for Wednesday, and army authorities said the situation was "under control".
"The alleged shooter is dead and we have one casualty and that casualty is deceased. All other VA patients and staff are safe," Maj. Gen. Stephen Twitty, commanding general of Fort Bliss, said at a news conference.
"Everything is under control and there is no immediate threat to Fort Bliss or the neighboring community," he added.
Officials, however, have not divulged details about the identity or motive of the shooter so far.