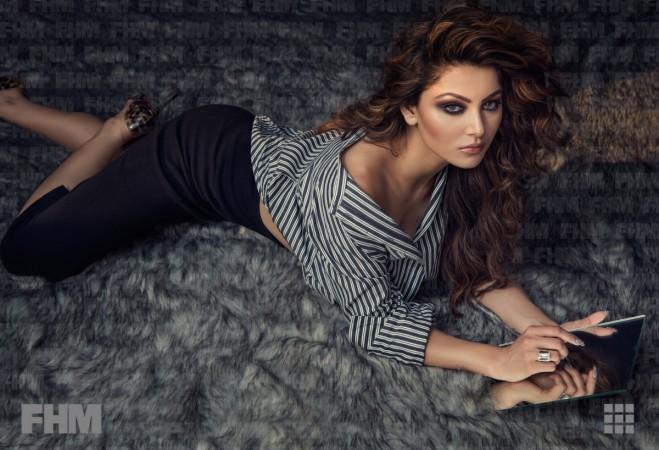 Urvashi Rautela was recently in news for all the wrong reasons and looks like she blames her PR and social media team for the same. She is reportedly very upset with them and has been considering to change her entire PR squad.
A few days ago, Urvashi was spotted with Ahaan Pandey outside Starbucks in Mumbai, following which rumours of them dating started doing the rounds.
The actress' reaction after being spotted actually had triggered the rumours. Urvashi's behaviour after seeing the photographers appeared strange as she simply froze for a few seconds, and then rushed to her car without posing for the shutterbugs. After she left the spot, Ahaan also casually came out of the coffee shop.
Later, it was reported that it was Urvashi's PR team itself that had informed the photographers about the actress' apparent date with Ahaan. The paparazzi were obviously irked with the actress as it appeared that she herself wanted them to be present there and then left the spot without even posing for pictures.
However, it now appears that the Great Grand Masti actress was unaware of the PR activity.
"Urvashi Rautela was unaware of the media landing up at the spot where she was on a friendly meet with Ahaan Pandey. The diva was unhappy about the same as this was an unknowing act as she was unaware of the same," a source close to Urvashi told International Business Times India.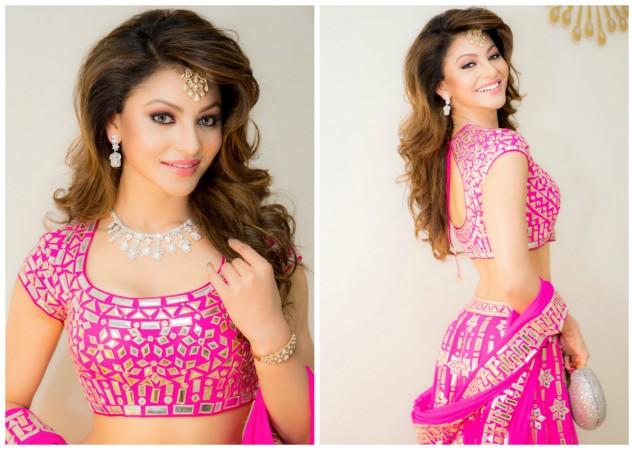 Urvashi's woes did not end here as she was vehemently trolled after a post was made from her Instagram account, slamming the media for calling her actions as a publicity gimmick.
"Seems like u guys tag me in a new post every day ... pls stop.. it's just negative, I really have no hard feelings towards you I just know what a beautiful world there is to go out and live in instead of trying to dissect something that you don't even know and that you do not see 99% of. The energy you put into this does not serve your life in any way ...truly 'beating a dead horse. You guys can call it publicity gimmick. There's nothing to figure out all the time... give it a break. this is my last comment on this matter but I hope u know it's not coming from a bad place, just would love for you to find something else that inspires you in life.... X [sic]," the caption read.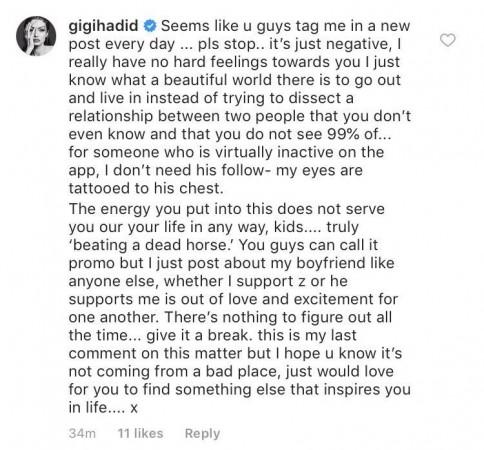 It did not take much time for people to notice that the words were exactly identical, apart from a few changes, with one of international model Gigi Hadid's recent posts.
Netizens soon realised that it was a 'copy and paste' post with minor changes to suit her situation. Soon a series of trolls started pouring in on social media.
However, Urvashi blamed her social team for this blunder as the source said that the post was not made by her but by her social media team. The source further stated that Urvashi is highly upset with the entire episode, and is planning to change her PR and online team.