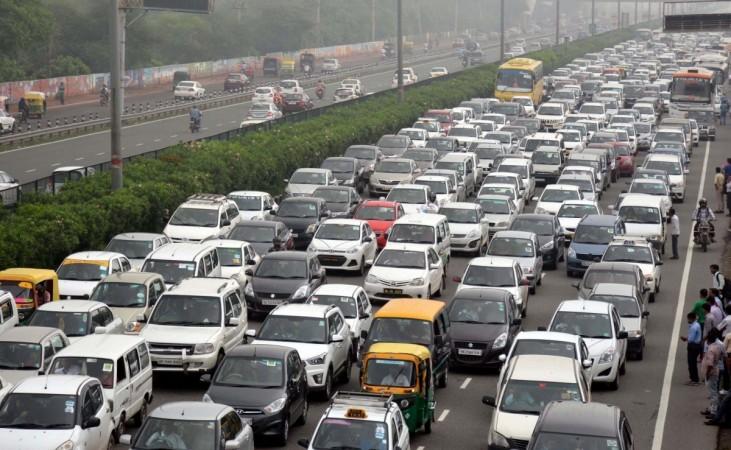 Home services platform UrbanClap will reportedly buy back stocks worth about Rs 18 crore that its employees own.
The company's repurchase of the shares that employees own under the ESOP (employee stock ownership plan) is the secondary transaction, which is part of a recent deal with hedge fund Steadview Capital and existing investor Vy Capital which together invested $54 million in the company.
Out of the amount, UrbanClap raised $50 million as primary capital at a valuation of about $480 million last month, according to an earlier report.
The rest of the investment was towards the purchase of shares from existing angel investors and employees, the report in the Economic Times said.
The lastest ESOP sale programme has been taken up by about 50 of the eligible 100 employees to sell their shares to Steadview and Vy Capital, which have also bought shares worth $1.5 million from angel investors.
This ESOP sale is the second such event by the firm in less than two years. The previous one was in July last year.
The secondary sale price of shares under ESOP was made at about Rs62,000 each in the current transaction, compared with Rs24,000 in 2017, showing a massive jump in the value.
In May, UrbanClap had revealed in unaudited financial results a four-fold jump in revenue and reduction of losses by a quarter.
A September filing of the company revealed the revenue jumped 3.2 times in FY18 from Rs16.54 crore to Rs53.48 crore.
The company's major revenue was the commission it receives on services, accounting for Rs39.7 crore. The remaining amount came from the newly launched product sales.
The beauty segment was the largest contributor to the revenue of the company that brings together urban experts and customers.
The filings show that the company's expenses rose 31.34 per cent to Rs 109.96 crore, reducing the losses by about 16 per cent to Rs 56.49 crore from the previous financial year's Rs67.18 crore.
The company's major spending was on employee benefits and marketing. While the spend on staff rose 23.6 per cent, the company reduced marketing expenditure by 2.79 per cent.
UrbanClap operates in eight cities in India and has launched services in the Middle East in Dubai.