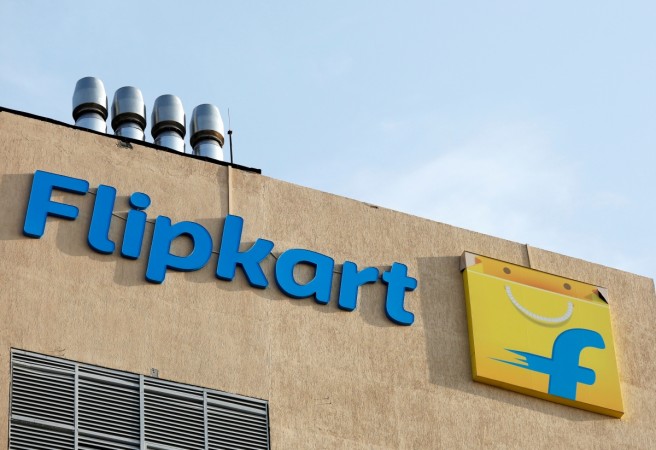 Flipkart is gearing up to shut down India's oldest running e-commerce sites eBay.in on 14th August this year. As a replacement for eBay, Flipkart is planning to launch an online platform for refurbished or used products. The move will enable the online retailer to compete against OLX and Quikr who are current market leaders in the online secondhand goods space.
The Indian e-commerce segment shows no signs of slowing down as the players have been investing heavily in India's ever-growing online market.
Here's an excerpt from the letter sent by Flipkart CEO Kalyan Krishnamurthy to the employees, as per the report:
Based on our learnings at eBay.in, we have built a brand new value platform with refurbished goods, a large market, which is predominantly unorganised...As part of this launch, we will be stopping all customer transactions on eBay.in on August 14, 2018 and transitioning to the new platform.
Flipkart had bought the Indian operations of California based eBay in 2017 and received $500 million as a trade-off to giving 5 percent stake to the American E-commerce player.
Flipkart had sights on the cross-border trade through the platform, where the local Indian vendors would attract buyers all across the globe and Indian customers buy goods from eBay's international sellers. eBay India was later changed to Mint-Kart but the business could not take off as planned.
The Times of India reported that eBay had plans to sell its 5 percent stake in Flipkart after the news of Walmart's acquiring 77 percent stake in Flipkart and its group companies for a whopping 16 billion dollars. Earlier, eBay had intentions of selling its stake in Flipkart which would represent gross proceeds of approximately $1.1 billion.
Flipkart will stop the operations of the eBay's India, which is the oldest e-commerce website in the country, on 14th August. While they have announced that it will be replaced by a new platform for refurbished products, customers will have to wait another six months in order to shop on the new website. It will only be accessible to the Flipkart vendors until then.