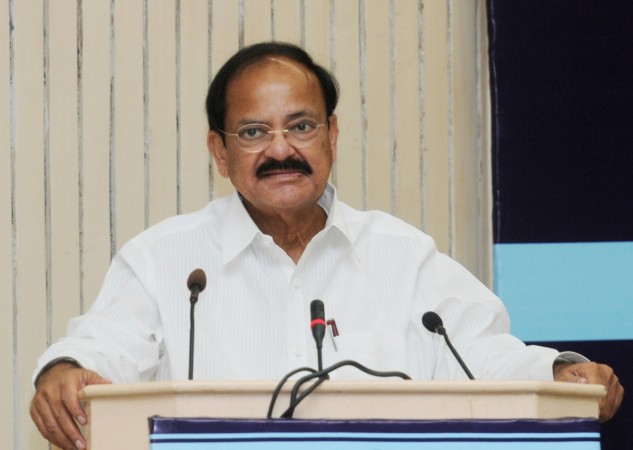 After an e-rickshaw driver in New Delhi was brutally murdered for objecting to two youths urinating on the roadside, M Venkaiah Naidu, the Union Urban Development Minister on Monday, May 29, assured that he was personally looking into the matter and the culprits will not be spared.
Naidu has given a cheque of Rs 50,000 to the family of the deceased e-rickshaw driver.
While this may not be the first time that a person has been killed for opposing public urination, it is indeed the first time a political leader has taken cognisance of crimes by violators of the Swachh Bharat.
Sad that an e rickshaw driver was beaten to death for stopping 2 people from urinating in public in Delhi. He was promoting #SwachhBharat /1

— M Venkaiah Naidu (@MVenkaiahNaidu) May 29, 2017
Though the police have already registered a case, they have not been able to make any crackdown on the killers till now. Ravinder, the 32-year-old e-rickshaw driver was allegedly beaten to death on Saturday evening in north Delhi's GTB Nagar after he opposed two students from urinating near the Metro station.
Ravinder, a resident of Kishore Market area, was parking his e-rickshaw on the roadside when he saw the duo urinating in public. As stopping people from urinating in public was one of the key goals of the Swacch Bharat campaign, he prevented them from doing and said that their habit was the cause of bad smell and poor hygiene in the area. According to the locals, the accused were also drunk.
After an argument the two boys left but threatened Ravinder that they would come back with their friends. "14-15 men came together and started beating the man. Nobody came to help him. The man was beaten to death as the boys filled towels with stones and brutally thrashed him. They even started beating me. Somehow I was able to run away from here to ask for help," said one of the E-rickshaw drivers, also an eye witness.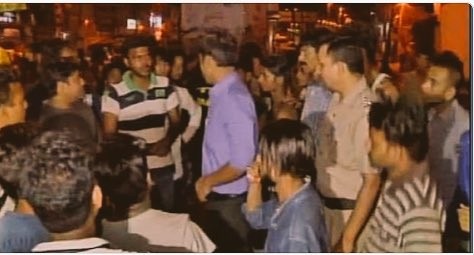 Other witnesses have said that the boys are reportedly from Delhi University's Kirori Mal College, as one of the E-rickshaw drivers, Pramod dropped them in front of that college in the evening.
"The boys who did this, later in the evening went to Kirori Mal College, we can identify them. We even asked the police to search the CCTV footage, but they are not even ready to do so," said Pramod.