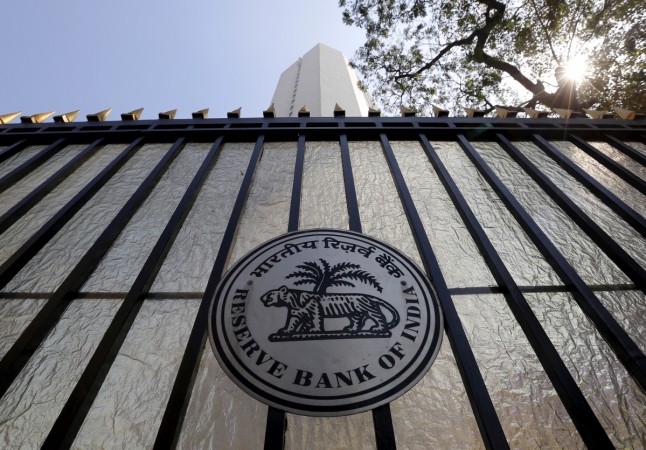 The Union Cabinet on Thursday appointed three academicians as outside experts to the Monetary Policy Committee. The six-member committee would also include the Reserve Bank of India (RBI) governor Urjit Patel and two senior officials of the monetary policy department.
According to media reports, the three external members are: Chetan Ghate, a professor from the Indian Statistical Institute (ISI), Pami Dua who is a director at the Delhi School of Economics and Ravindra Dholakia, a professor at the Indian Institute of Management, Ahmedabad (IIM-A).
The three academicians have reportedly been appointed for a four-year term period. The committee would be responsible for ensuring that the inflation stays within a range of 2-6 percent, Mint reported.
The six-member committee, which will decide the policy rates of the central bank, will be meeting to discuss the first monetary policy review on October 4.
The decisions whether to cut the policy rates or not will be taken by the majority of the panel, even though the RBI governor would have an extra vote (in case of tie).
Earlier during the year, the Parliament approved the new monetary policy framework. The outgoing central bank head, Raghuram Rajan, whose stint with the RBI ended on September 4 was the last RBI governor to take an independent decision on the rate cut policy. Last year, the Central government and the RBI had approved the formation of the inflation-targetting framework.