The tehsildar of Abdullapurmet Mandal in Telangana's Ranga Reddy district was set ablaze inside her office on Monday, November 4, by an unidentified person at around 1.30 pm.
The official Vijaya Reddy was burnt alive by a man identified as Suresh Mudiraju at her office in Abdullapurmet. Suresh is a farmer from Gowrelli village of the district and had come to meet the tehsildar with passbooks related to his property.
According to the reports, both of them were talking for nearly half an hour after which a horrified Vijaya rushed out of the office in flames. Suresh had doused the deceased with inflammable liquid and set her afire. Three other people including employees have also been injured in the incident while trying to rescue Vijaya. A pending land issue is suspected to be the motive behind the attack.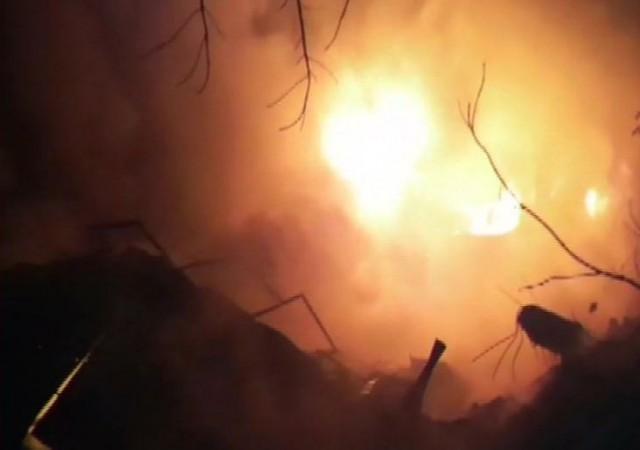 The police have registered a case and are investigating the incident. Police are trying to gather more details of the assailant. The body of the victim has been taken to a hospital for postmortem.
The Police Commissioner of Rachakonda Mahesh Bhagwat said that Suresh did not act on impulse but came planned to set her on fire. According to sources, Suresh Mudiraju was furious about the authorities not fixing errors in his documents despite making multiple trips to the revenue office and even getting a court order in this connection, reports NDTV.