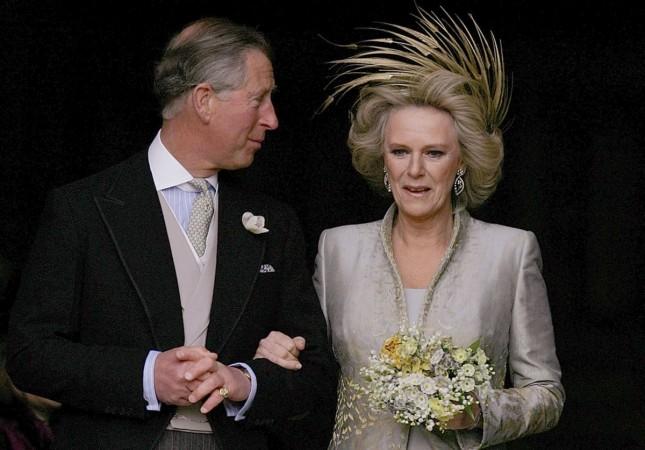 Camilla Parker Bowles was trolled by the fans of late Princess Diana on her 71st birthday after Kensington Palace greeted her by sharing three photos of Bowles with the royal family members. It seems that the fans have still not forgiven the Duchess of Cornwall.
"I may be an American but HRH Duchess of Cornwall seems to be such a cow and home wrecker. She's far below the standards of the woman she pushed out," a Twitter user wrote on the post.
Meanwhile, another user tweeted: "She is the reason behind the destruction that happened to the family. She didn't leave him alone even though she knows he is married and he has children. Nothing could stop her from her intentions. We will never forgive her."
"Seems like yesterday she was committing adultery with a married man, cheating on her own husband with another's. Turning him into a want to be Tampax... disgusting!" commented another user.
However, there were quite a few of them who wished Bowles on her birthday and said that the past should not be carried over to the future. "I wish people would forget the past and hope this doesn't offend but there are two sides to every story. That's why we show love, honor, and respect," one person wrote on Twitter.
"I'm Canadian and love Princess Diana full heartedly but I eventually forgave her for what she has done so should you all... We all have sinned and no sin is better than others. We need to forgive in order for us to be forgiven," another user tweeted.
Prince Charles and Bowles started dating in the 1970s. But, they parted their ways after Prince Charles joined the Royal Navy. In 1973, the Duke of Cornwall came to know that Bowles married Andrew Bowles.
Later, when he returned to London, Prince Charles went into a relationship with Princess Diana and eventually got married to her. However, Prince Charles allegedly continued to have an affair with Bowles even after his marriage and Princess Diana was upset about it. In 1996, Princess Diana and Prince Charles finalised their divorce.
ALSO READ: BTS all set to perform in North America: Here's everything you need to know about the shows