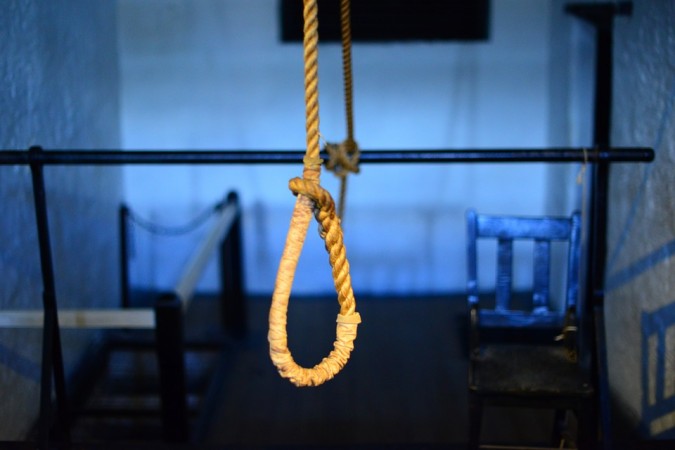 A 24-year-old man in Uttar Pradesh, who had been depressed over his failure to crack Army examinations, live-streamed his suicide on Facebook on Wednesday, July 11. Munna Kumar hung himself in his residence in Agra's Shanti Nagar, as hundreds of Facebook users gaped in horror.
The live-stream was watched by 2,750 Facebook users. His friends, who tried to stop Kumar via the social media platform while he was taking the extreme step immediately alerted his family members.
Based on a Times of India report, Kumar who was a BSc graduate sat for the Combined Defence Service exam multiple times but was unable to clear it. He had been trying to clear the Army entrance exams since the age of 17 and was also worried about exceeding the age limit.
The deceased has left behind a six-page suicide note saying he was committing suicide since he could not crack the CDS exam and had disappointed his parents. His younger brother said that they did not have any idea that Kumar will be taking this extreme step. Here is what Vikas Kumar said, according to TOI:
He was highly inspired by Bhagat Singh and wanted to join the Indian Army. Hours before committing suicide, he was normal and we had dinner together. No one in the family had any idea that he was going to commit suicide."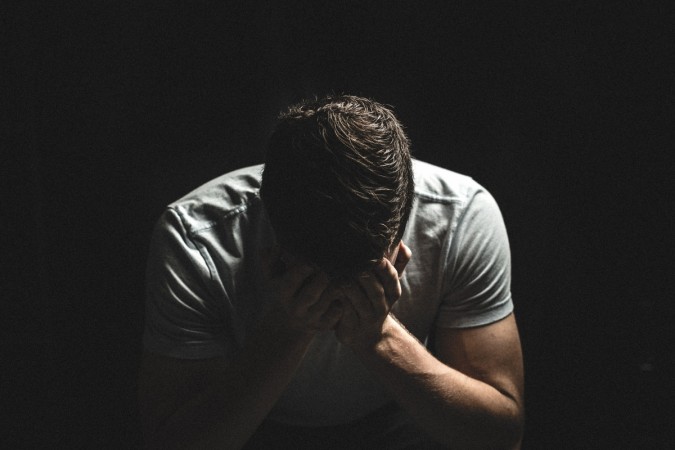 In the meantime, the live-stream which was watched by over 2,700 people has been taken down.
This incident comes a year after Arjun Bhardwaj, a 23-year-old student went on a live-stream as he killed himself by jumping off the 19th floor of the Taj Lands End Hotel in Bandra (West).
Before killing himself, Bhardwaj streamed a Facebook Live video which was a "tutorial about how to (commit) suicide." He is seen dressed in a bathrobe and is smoking cigarettes and drinking alcohol. "Step 1, write notes to people...step 2, get drunk, Step 3...enjoy the view, Step 4...have bacon pasta," he said in the video, which ended with Bhardwaj saying: "See you guys on the other side." The video went viral on social media.
"I'm a drug addict...I don't want to live anymore and hence committing suicide," he said a suicide note.