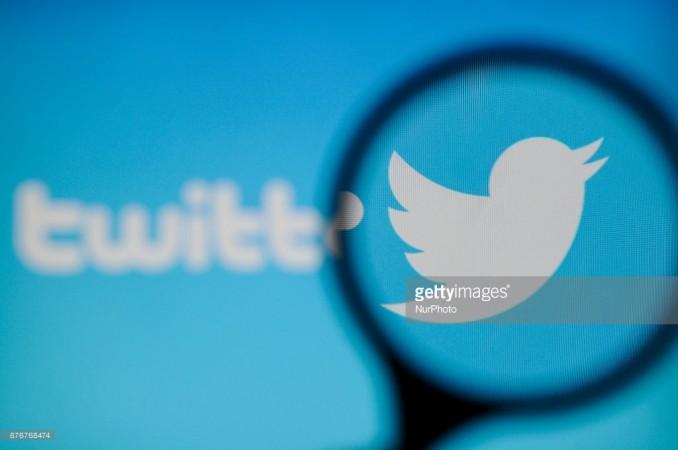 David Kaye, the United Nations Special Rapporteur on freedom of expression and opinion, has sought a response from Twitter CEO Jack Dorsey on the deletion/ blocking of various tweets and accounts that posted Kashmir-related content on the social media platform.
The letter addressed to Twitter chief mentions various incidents of withholding accounts or keeping their posts hidden by Twitter especially because of the pressure by the Indian government and its agencies.
The letter mentions that even as the Indian government had made various requests in 2017, but until June 2016, Twitter did not accede to any such request.
However, since July 2017, Twitter has given in to the government demands and has suspended various accounts and deleted posts which ignited Kashmir debate, according to the UN communication to Twiter.
As per the Twitter's Removal Request Report, India made 144 removal requests, of which 800 accounts were specified from July 2017 to December 2017. Over 17 accounts and 32 tweets were withheld.
However, from January 2017 to June 2017, India made 104 removal requests but Twitter did not withhold any accounts or tweets during that period.
In his letter, Kaye also reminded the Twitter chief of an earlier interview in which he had stated that the purpose of the social media network is to serve public debates and conversations while respecting the freedom of speech and expression as the fundamental right of humans.
He further adds that when the content posted on the social media platforms is in conflict with the local applicable laws, these websites should rather consult all the stakeholders, national and international bodies, peer groups and seek the assistance of the civil society, rather than just succumbing to the government pressure.
David Kaye in his letter stated that over the years, India has resorted to a lot of censorship tools at the expense of freedom of speech and expression, association, and other fundamental human rights.
The UN sought a reply from Twitter on why did it accede to the Indian government's demands from July 2017 on, which wasn't the case earlier.
The UN letter comes close on the heels of another directive by the Indian government asking its agencies to intercept, monitor and decrypt information from any computer in the country.
platforms may be improving but they are often opaque to users whose accounts are suspended or posts hidden from view, esp when under pressure from governments. for case in point see my letter to @jack @twitter re #Kashmir #India: https://t.co/7UNOP00Zdo pic.twitter.com/okVL8UzkXD

— David Kaye (@davidakaye) December 21, 2018