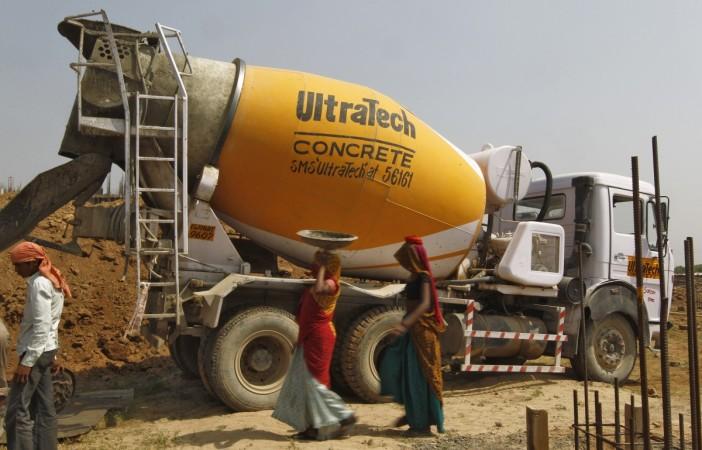 UltraTech Cement, an Aditya Birla Group company, announced it would not go ahead with the deal to buy the entire cement business and limestone mining leases of Jaiprakash Associates Ltd (JAL) in view of a Bombay High Court ruling against the deal.
Earlier, Lafarge had decided not to sell its two cement units with capacity of 5.1 million tonnes per annum (mtpa) to Birla Corporation, a deal valued at Rs 5,400 crore when it was struck in August 2015.
"The effective of the scheme (deal to buy the businesses of JAL) was inter-alia subject to the sanction of the Bombay High Court. The High Court has indicated that based on the recent amendments in the provisions of the Mines and Minerals (Development & Regulation) Act, 1947 (MMDRA) preventing transfer of mines granted other than through auction, and in the absence of any clear timelines for any amendment/clarification in the MMDRA, the court cannot sanction the scheme, (sic)" UltraTech Cement said in a regulatory filing to the BSE on Friday.
The two entities had entered into an agreement in December 2014 wherein UltraTech Cement was to buy JAL's cement and power plants consisting of an integrated cement plant with clinker capacity of 2.1 mtpa and cement grinding capacity of 2.6 mtpa at Bela, Madhya Pradesh, and an integrated cement plant at Sidhi in the same state comprising an integrated cement plant with clinker capacity of 3.1 mtpa and cement grinding capacity of 2.3 mtpa.
The deal also involved acquiring 180-MW power plants in the two locations.
The enterprise value of the entire deal was Rs 5,400 crore, according to a Dec. 23, 2014, regulatory filing by UltraTech.
After calling off the deal with Birla Corporation earlier this month, LafargeHolcim said it was planning to sell Lafarge India's entire cement business with a capacity of 11 mtpa.