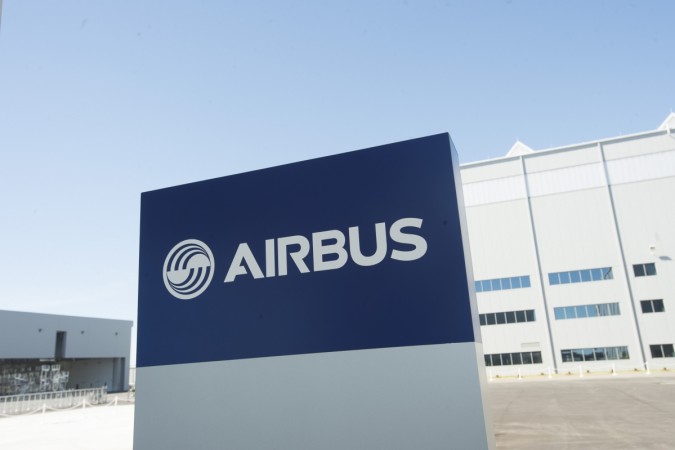 Aerospace and defence aircraft company Airbus is under criminal investigation in the United Kingdom over "fraud, bribery and corruption" allegations. The France-based aerospace company said that the probe ordered by Serious Fraud Office (SFO) related to its civil aviation business and was in connection over use of third-party consultants.
Airbus said it was cooperating with the on-going probe, which was launched last month, BBC reported. The firm, which competes with American rival Boeing, had said in April that the SFO and export credit agencies such as UK Export Finance, were informed about the irregularities detected by the aerospace company during an internal probe.
"U.K. Export Finance continues to work closely with Airbus and French and German export credit agencies to understand the extent of the matter and to seek assurances about its current compliance practices in relation to overseas agents. The agency will follow closely other U.K. government agencies' investigation and respond accordingly," a spokesperson for U.K. Export Finance, a credit agency told the Financial Times.
Airbus said it would carry out a review of its relationships with third-party consultants, CNN reported.
Since the main components of Airbus commercial planes are made in France, Germany and the U.K., the other two countries have also joined the U.K. in halting export credits.
Airbus is the world's leading aircraft manufacturer. The Airbus Group consists of three divisions: Airbus, Airbus Defence and Space and Airbus helicopters. Europe's largest aerospace group has presence in Singapore, France, Germany, the U.K., India, the U.S., Spain, Poland and China.