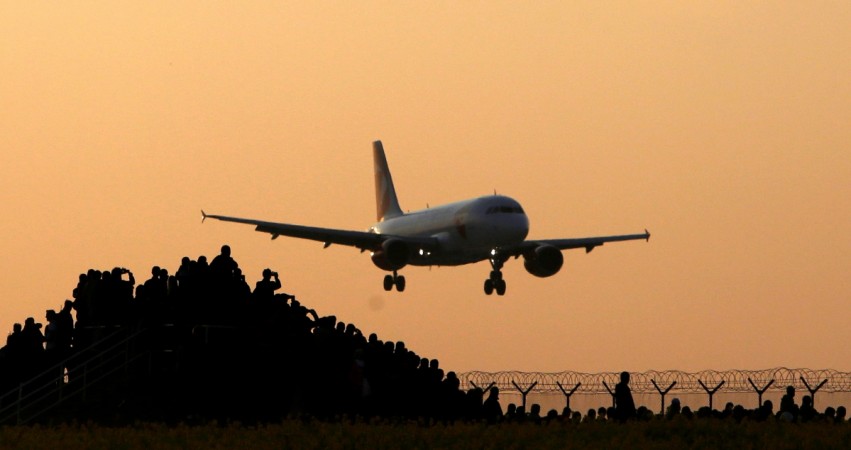 The UK-based Royal Commonwealth Society (RCS) has pushed for cheaper visas for attracting Indian visitors to the country.
The think tank's latest research report, titled "Britain and India: Building a New Visa Partnership," said the UK was in 2016 losing visitors while neighboring country France overtook Britain as the European destination of choice for Indian tourists, and that the gap was widening.
In its research report, the think-tank said 600,000 Indians visited France in 2016 — 185,000 more than Indian visitors to the UK.
It found that the UK is losing its market share of Indian visitors and missing out an almost £500 million and over 8,000 tourism jobs.
The RCS launched a campaign a few years ago for a new UK-India bilateral visa agreement under which the cost of tourist visas would be reduced considerably.
"The new UK-India Visa Agreement being proposed would reduce the cost of a two-year visa from £388 (Rs 34,939) to just £89 (Rs 8,014) and allow travelers to make repeat visits within two years. This would mirror the reduced cost two-year multiple entry visas that were launched in January 2016 for visitors traveling both ways between the UK and China," PTI quoted RCS as saying.
A new UK-India Visa Agreement, modeled on the UK-China two-year visitor visa, could enhance trade and tourism between the two countries, and also strengthen business and cultural ties.