While Bharatiya Janata Party (BJP) leaders in Uttar Pradesh have been trying hard to appease dalit by eating meals at their houses as part of an outreach program to the community, BJP MP Udit Raj Friday said that having food prepared by the minority section won't help the party to fetch votes in the 2019 Lok Sabha Polls.
Raj instead asked his party members to meet the aspirations of the community, which was looking for employment and protection of their rights
Raj's statements comes at a time when Uttar Pradesh cabinet ministers like Suresh Rana, Rajendra Pratap Singh and Anupama Jaiswal have already brought embarrassment to the BJP in the state by making comments which defeats the purpose of the outreach program.
Dalits didn't protest to feed BJP leaders at their homes
Raj also said that the dalits staged a protest on April 2 for the fulfilment of their rights and not because they wanted to invite BJP leaders to their homes.
"I have no objection if any leader goes to some place for dinner, tea and stay. But is it the solution? Had dalit youths agitated in Bharat bandh on April 2 because they wanted others to visit their home for feast? They had agitated for their rights and protection of reservation," Indian Express quoted the Raj saying.
Raj, a dalit, who had converted from Hinduism to Buddhism in 2001, also cited an analogy to assert his point.
"Having food at dalit households is similar to a doctor giving medicines to treat fever to a patient, but he has problem in his stomach," said Raj.
Eating at dalit's home did not help Congress, said Raj
The BJP leader, who represents North-West Delhi in Lok Sabha, also cited how Congress was defeated in the 2014 elections despite their president Rahul Gandhi having food with dalit families. He also added that a "lesson needs to be learnt from the protest (April 2)".
According to the BJP MP, dalits would feel happy if members of the upper caste "panditji or thakur saahab" came and dined with them.
"But...The section which is aware and is feeling disgruntled, they say that others (the leaders) visit their areas for dinner to make them feel that they were 'neech' (lower caste) and others were 'oonch' (upper caste). This is causing a reaction," he said.
In fact, a few cabinet minister have already caused the harm owing to their acts which belittled the dalits.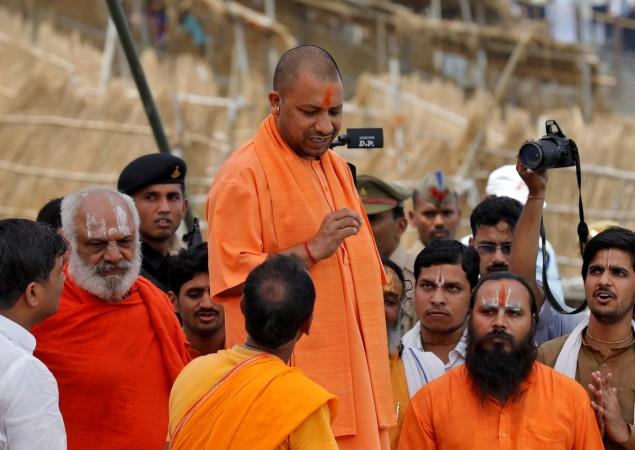 Suresh Rana had brought embarrassment to the BJP by eating food that was ordered from a nearby restaurant instead of the having the meal that was cooked at the house of a dalit family.
In another incident, cabinet minister Rajendra Pratap Singh stoked controversy Tuesday after he said that "the way Lord Ram blessed Shabari, his ardent devotee, by eating her berries, BJP leaders too are blessing dalits by going to their homes."
On Friday, Jaiswal too had sparked fresh controversy, after she said that BJP leaders visit dalit homes by braving "mosquito bites the whole night".
However, there are still a few BJP politicians, who are working for the saffron party's "outreach programme" to the minority community.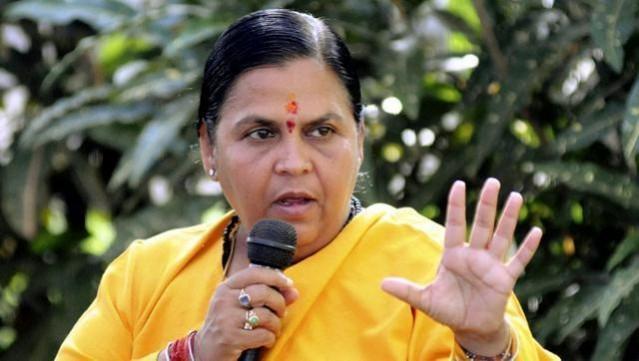 While Uma Bharti had said that sharing a meal with the dalits is a "self-purifying act", Sadhvi Savitri Bai Phoole had said that by ordering food, utensils and waiters from outside during meals at the houses of the minority community is an "insult" to them.
Earlier UP chief minister Yogi Aditynath had also spent a night in a dalit village and ate his meals at their homes.