Congress president Rahul Gandhi launched a scathing attack on Prime Minister Narendra Modi during the party's 'Save the Constitution' rally at the Talkatora Stadium in Delhi on Monday.
From accusing Modi of only being interested in becoming PM once again to claiming that Congress will dethrone Modi in 2019, here are Rahul's top quotes from the event:
Modi has 'tarnished India's image'. says Rahul
"The entire world thought India's richness lies in its diversity. They thought India's Constitution, institutions, the Supreme Court had a lot of value and looked up to us. When I was in South Africa, they said India guides them. But this reputation has been destroyed by BJP. Now rapes of minors, attacks on minorities, Dalit atrocities and so on. They have wasted our efforts of 70 years," he said.
Rahul says Modi remains unaffected by the number of rapes in India
"Women are being raped; young girls are being raped. But Modiji didn't say anything. IMF chief said Modiji you are not working for the welfare of women," said Rahul, India Today reported.
"The country may burn and women may be raped but Modi only interested in becoming prime minister again," Financial Express quoted Rahul.
Congress President accuses BJP of committing crimes against women
"Beti Bachao, kis ke bachao... BJP se, BJP ke MLA se Beti ko bachao... Beti padhao Bhul jao... (Save your daughters, but from whom, from the BJP and its MLAs. Forget getting them educated," ANI quoted the Congress chief as saying.
Rahul invites Modi for one-on-one debate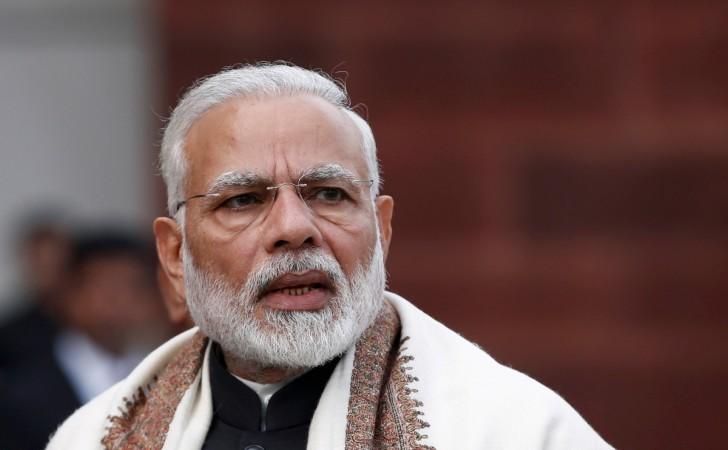 "Look at Nirav Modi, Vijay Mallya and Rafale scams; Modiji is scared to address the Parliament. Let me have a face-to-face debate with Modi in Parliament on Rafale. He cannot face me even for 15 minutes. Modi is afraid of speaking in Parliament," he went on to add.
'Modi is anti-dalit', says Rahul
"In his book 'Karmayog', PM Modi justifies manual scavenging by calling it a 'spiritual experience' for the Valmiki community. This speaks volumes about his anti-Dalit mindset," Rahul was further quoted as saying by ANI.
Modi government appointing RSS ideologues
"People have lost their faith in the judiciary... For the first time, it's the Supreme Court judges who are asking for justice from the public. The Supreme Court is being pressured and destroyed. Our institutions were gifted to us by our Constitution. The Modi government is now destroying these institutions by appointing RSS ideologues to occupy important positions," claimed Rahul, Firstpost reported.
Rahul confident of dethroning BJP and Modi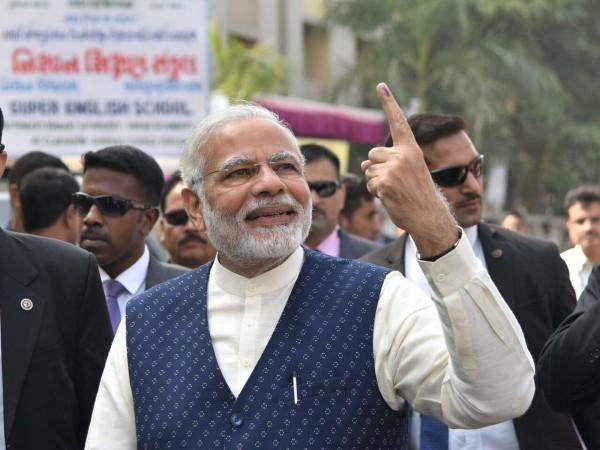 "We will never allow the BJP and RSS to destroy our Constitution. The people of India will speak their 'Mann ki Baat' in 2019. The BJP-RSS combine is set to dismantle the social security available for SCs, STs and other weaker sections. The RSS ideology attacks the basic structure of the Indian Constitution. This will be countered by the Congress," said Rahul, reported Firstpost.
Modi is focusing on winning prime ministerial elections
"Narendra Modi is only interested in Narendra Modi. Electoral victory is his only focus," the Congress chief was quoted as saying by India Today.