While on one hand, we all knew that the rumours of Neha Kakkar and Aditya Narayan's wedding were too good to be true, on the other hand, we all fell for it! Aditya Narayan and Neha Kakkar's PDA, Udit Narayan's interview stating he wants to see Neha as his bahu, the Kakkar family approving for this 'fake' wedding; all took the nation by storm.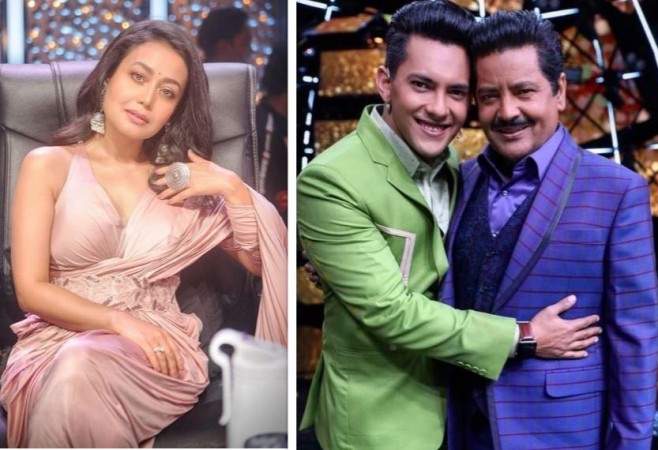 Upset Udit Narayan
However, now that it has been established that it was all just for TRPs and publicity, not just us, even Udit Narayan seems upset.
"Aditya is our only son. We're waiting for him to get married. If these wedding rumours were true, my wife and I would be the happiest parents in the world. But Aditya has not shared this with us," he was quoted as saying by Bollywood Hungama.
"I suspect this link-up and marriage rumours with Neha are just to boost the TRPs of Indian Idol where she's a judge and my son is the anchor. I wish the marriage rumours were true. Neha is a wonderful girl. We'd love to have as our Bahu," he added.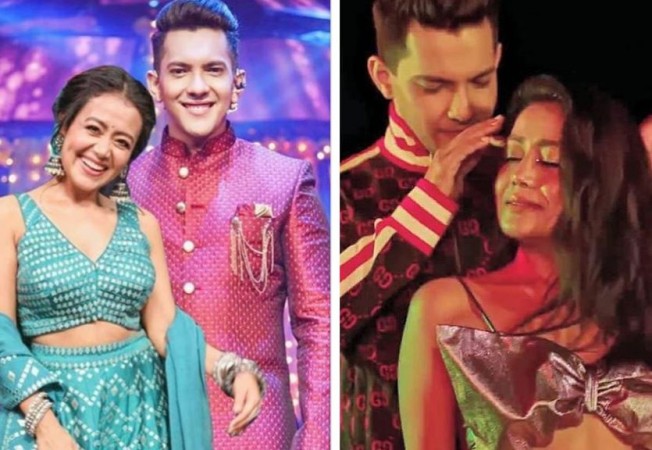 Aditya Narayan's take
"Well, if I am going to take such a big decision about my life, don't you think I will be announcing it myself? I mean getting married is definitely big news to anyone and something that one wouldn't want to hide. So how can I not share with my fans and public out there? The truth is that something which began for fun became too serious and went out of our control. There is a lot happening on social media and this is all fake. Also, no media person has tried to approach us to know whether the news about our wedding is true or just a rumour. If they did, I would have revealed the truth long back. See....whatever is happening, it is on screen, as a part of the reality show. We do what the makers of the show ask us to do and that is for fun. If people take it seriously and start writing about it saying that we are getting married in real life too, I don't know what to say," Aditya told IBTimes in an exclusive interview.