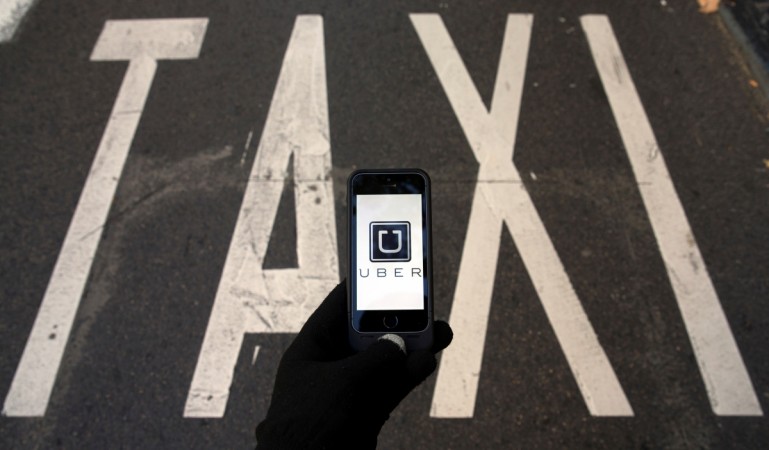 In a bid to expand its global operations, taxi aggregator company Uber has said it had turned to Saudi Arabia for fundraising. On Wednesday, Uber announced it had raised $3.5 billion from Saudi Arabia's Public Investment Fund.
The new round of fundraising puts Uber's valuation at $62.5 billion.
This cash infusion was part of the taxi services company's latest round of financing. Uber views the Middle East as an important area of expansion, although Saudi Arabia is not known for investing in venture capital, the New York Times reports.
"We appreciate the vote of confidence in our business as we continue to expand our global presence. Our experience in Saudi Arabia is a great example of how Uber can benefit riders, drivers and cities and we look forward to partnering to support their economic and social reforms," Travis Kalanick, one of Uber's founders, was quoted as saying by NYT.
The San Francisco-based company has reportedly raised about $11 billion ever since it began operations. In addition, it has managed to raise hundreds of millions in cash at a rapid pace.
Uber plans to invest about $250 million in its Middle-East operations.
At present, the taxi aggregator operates in 460 cities across 69 countries. Uber provides taxi services in 15 cities in the Middle East alone (which includes Saudi Arabia), the Sydney Morning Herald reports.
"We have seen first and how this company has improved urban mobility around the world, and we're looking to being part of that progress. As the kingdom of Saudi Arabia's sovereign investment arm, we're focused on achieving attractive long term financial returns from our investments, while supporting Saudi Arabia's Vision 2030, the blueprint for diversifying our economy away from oil," Yasir Al Rumayyan, a managing director of the Public Investment Fund, was quoted as saying by the publication.