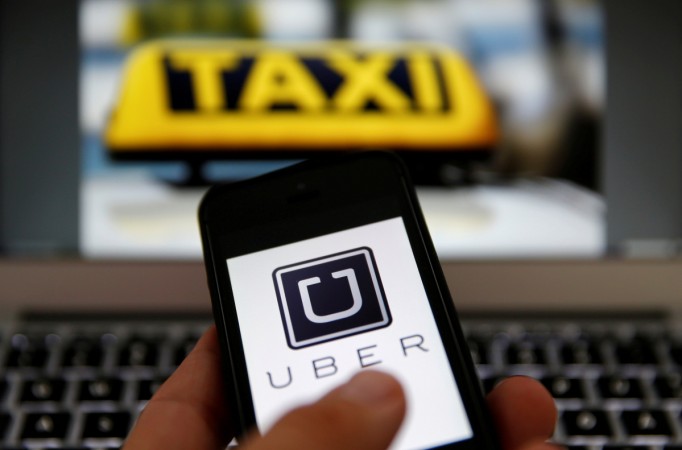 Mahesh Bhalla, head of business development at Uber India has resigned four months after joining the cab-hailing service giant. This is the first big exit in the company after establishing a corporate team in the country.
Bhalla joined Uber in May 2016. He worked previously at QwikCliver, a gifting card solution company, which is backed by Amazon and Russian telecom Sistema. He was president for nearly two years, before which he worked for Dell and Samsung, the Economic Times reported.
During his decade long stint at Dell, Bhalla was the executive director of Dell's consumer, small and medium business in India.
It is not clear why Bhalla quit Uber India, even though his LinkedIn account confirmed that he has indeed quit the San Francisco-based ride-hailing company in August. India is one of the first markets where Uber appointed a country head. Last year Amit Jain took over as the India country head.
Two weeks ago, the taxi-hailing services company, which is valued at over $62 billion, said it was diverting a significant portion of its $1 billion investment in China for India operations. The taxi provider, which agreed to sell its China business to rival Didi Chuxing in August, is planning to expand the team at Bengaluru engineering centre.
After China, India is the second biggest global market for Uber.
Despite fierce competition from rival Ola, the ride-hailing firm has been trying to subsidise every ride it offers to customers in India. Last month, the value of the merger between Uber China and Didi Chuxing was pegged at $35 billion. As part of the deal, Uber's China investors would receive a 20 percent stake in the new combined entity and China's market dominant Didi Chuxing would invest $1 billion in Uber.