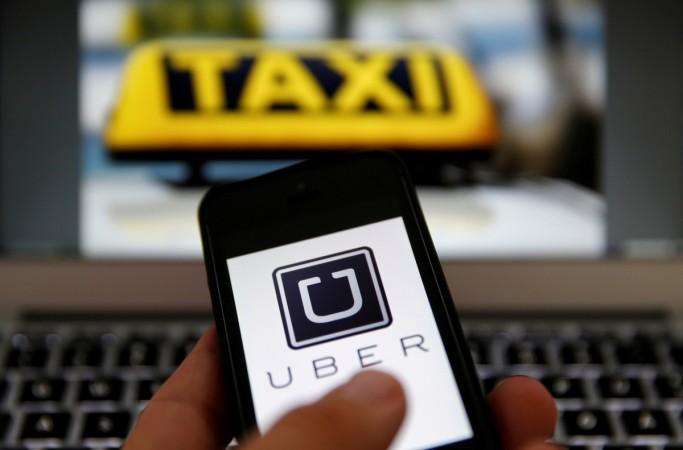 The next time you board an Uber cab, do not cosy up with your co-passenger as such an act can get you kicked off the popular taxi-hailing platform. Yes, you heard it right; it's one of the new guidelines issued by Uber.
The decline and fall of Uber: How the iconic cab-hailing service is coming undone
Apart from the 'no sex' rule that says, "no sexual conduct with drivers or fellow riders, no matter what' topping the list, the other act that can lead to your separation from the Uber platform is, "vomiting (in the cab) due to alcohol consumption."
The list also includes a few other actions like, "unwanted contact with the driver or fellow passenger after the trip is over," "touching or flirting with other people in the car" and asking "overly" personal questions.
Uber has formulated the guidelines in response to the increasing number of complaints against riders and even riders.
According to the Uber guidelines, depending on the nature of the "problematic behaviour," the company will contact you to investigate, though it may put your account on hold during that time.
"If the issues raised are serious or a repeat offence, or you refuse to cooperate with the driver, you may lose access to Uber," the app-based cab service said in a statement.
The guidelines, which are available in 10 Indian languages, are to ensure good behaviour for both the riders and drivers. An Uber official said that the Indian version of the guidelines, which was issued earlier this month, has been modified to reflect local sensibilities. A set of guidelines were issued by Uber globally late last year.
The official also said that the community guidelines are "largely" going to be standardised while adapting to the certain nuances, both legal and operational, that are unique to each country.
"This helps ensure for example that a rider in Chennai has largely the same experience and expected behaviour outcomes when he books an Uber in San Francisco or London," added the official.