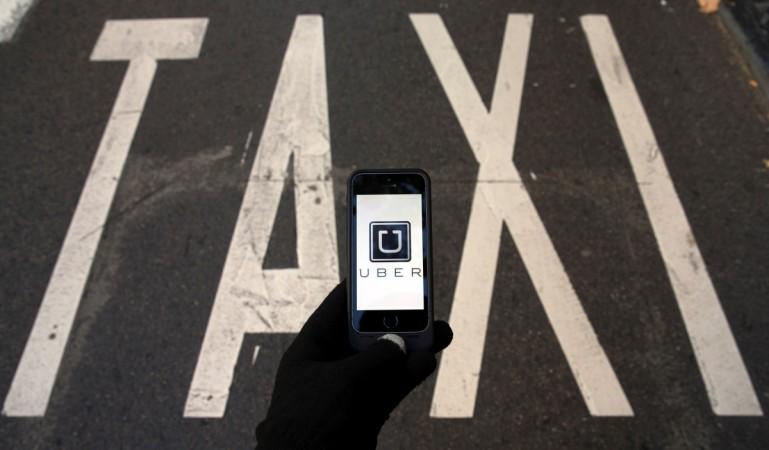 Uber will continue testing self-driving cars on the roads of San Francisco, California despite state regulators claims that the cab-hailing firm is illegally running the programme.
On Wednesday, the California Department of Motor Vehicles (DMV) had said that Uber was breaking the law by rolling out self-driving cars in San Francisco without their approval.
"Had Uber obtained an autonomous vehicle testing permit prior to today, the company's launch would have been permissible. However, it is illegal for the company to operate its self-driving vehicles on public roads until it receives an autonomous vehicle testing permit," Brian Soublet, the chief counsel for the California DMV, had written in a letter to Uber.
Uber's vice president of advanced technologies, Anthony Levandowski, however, on Friday said that the firm stands by its argument that the disputed Uber cars on the roads do not meet the definition of autonomous vehicles.
Addressing reporters, Levandowski said that although the cars are called "self-driving," they are not capable of driving themselves without the active monitoring of a person sitting in the front seat of the vehicle. The firm is arguing that its cars are more similar to Tesla's autopilot feature which uses an advanced driver assistance system in the vehicle, however, the car is not fully autonomous, per se.
"The problem is that it doesn't apply to us. There's no reason to get regulations. You don't need to get belts and suspenders or whatever else if you're wearing a dress," Levandowski said.
Uber has defied the California DMV at a time when its new technology is facing a widespread public scrutiny. When Uber began testing its self-driving cars, on the same day, one of its vehicles was spotted running a red light while a pedestrian entered a crosswalk. Uber, however, said that it was a result of human error and that the automated driving feature was not active at the time of the incident.