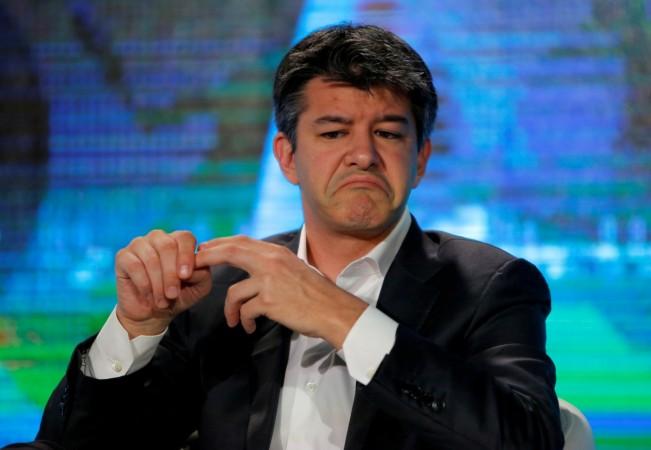 Flamboyant Uber founder Travis Kalanick has stepped down as CEO in the wake of mounting pressure from the side of investors over the company's dwindling work ethics, US media reported.
In the recent past, Uber's brand image has taken a huge dent over reports of cheating automobile regulators (via Greyball tool), spying on rivals (via Hell program), sexual misconduct in the office, surge in complaints about the inappropriate behaviour of drivers and fare issues.
As per The New York Times, five of Uber's major investors, including the biggest shareholders Benchmark Benchmark, First Round Capital, Fidelity Investments, Lowercase Capital and Menlo Ventures, who preside over Uber's board, demanded Kalanick to relinquish his CEO duties immediately.
After a long parley with board members, Kalanick finally agreed to step down from his post. However, he will continue as the member of directors' board.
Last month, a boating mishap claimed his mother's life and left his father badly injured. Kalanick took a leave of absence post the unfortunate incident.
But, that didn't stop the board members and investors from asking Kalanick to step down.
"I love Uber more than anything in the world and at this difficult moment in my personal life I have accepted the investors request to step aside so that Uber can go back to building rather than be distracted with another fight," TNYT quoted Kalanick's resignation letter.