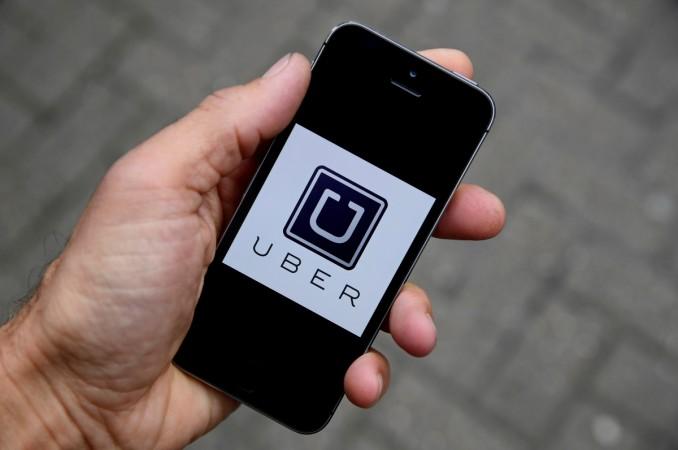 American cab-hailing service Uber is back in the news, and again it is not for good reasons. A new report has emerged that Uber was almost shunted out of Apple app store on charges of spying on its app users.
As per The New York Times, Uber used to keep UUID (Universal Unique Identifier) numbers of iPhones and other sensitive details of devices owners, even after app deletion.
This illegal activity of Uber came under Apple's radar in 2015. Taking note of the seriousness of the issue, Apple CEO Tim Cook himself summoned Uber chief Travis Kalanick and warned him about shunting the application off its store if the cab hailing app-maker doesn't stop its illicit activity.
Also read: How an Uber driver made CEO Travis Kalanick realise that he needs 'leadership help' [VIDEO]
If access to millions of iPhones was cut off, Uber's revenue would have taken a huge hit and it would have almost impossible for company's business to recover from the bad publicity.
It has come to light that Uber initially defended its action as their part of security measure to thwart illegal use of Uber app by intelligent iPhone thieves, who were able to fish out credit card details stored in mobile apps.
But, Apple was reluctant buy the story. Fearing the repercussion, Kalanick meekly accepted to withdraw the recording of Uber user details.
Earlier in the year, it came to light that Uber illegally used a software-based programme dubbed as "Hell" to spy on its rival Lyft for two long years (between 2014 and 2016).
The secret programme helped Uber access its rival's private information, including the number of drivers available in a particular place. This sensitive information could be used to beat the competitors, as one will know when and where cabs should be deployed and thus provide a better service with short pick-up time. It also lets the company know if its drivers work with Lyft.
In another instance, Uber used a software tool titled Greyball , which helped the company bypass undercover regulators who were trying to collect evidence of the company violating local laws governing taxis.
It is believed that Uber used Greyball tool to deceive authorities in Boston, Paris and Las Vegas, among other cities, as well as in countries like Australia, China and South Korea.