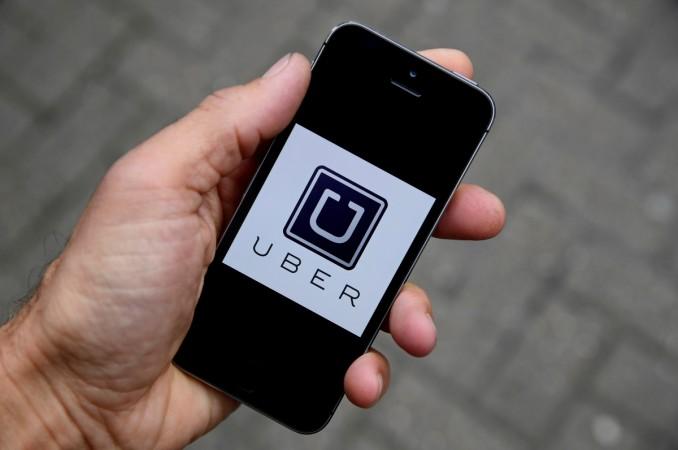 In what could lead to an ugly legal battle between two American online transportation network companies, a report has claimed that Uber resorted to unfair business practices by snooping on his closest rival Lyft for two long years to ensure that it stayed ahead of the competition.
Uber secretly spied on Lyft from 2014 to 2016 using a software-based programme called "Hell", reported The Information citing a source involved in the project. It helped the company track its rival's private information, including the number of drivers available in a particular place. The information could be used to beat the competitors, as one will know when and where cabs should be deployed and thus provide a better service with short pick-up time. It also lets the company know if its drivers work with Lyft.
Also read: Uber's updated navigation system will help drivers find their passengers quicker
The programme called "Hell" was reportedly developed as a complement to Uber's "Heaven" or "God View" app that is used to track its own drivers and passengers. However, only a few people top officials of the company knew about "Hell," making it a very secretive operation.
According to The Information, Uber fooled Lyft by spoofing their location with fake rider accounts and gathering data on the driver's availability at different areas. It later managed to track the movement of the Lyft drivers, find out those simultaneously working for both the companies and later encourage them to work exclusively for Uber by offering special bonuses.
The "Hell" programme was discontinued in 2016, almost two years after it was launched.
If the report turns out true, Uber could get into a legal trouble for "breach of contract" and "unfair business practices.
"We are in a competitive industry. However, if true, these allegations are very concerning," a spokesperson for Lyft told The Information.