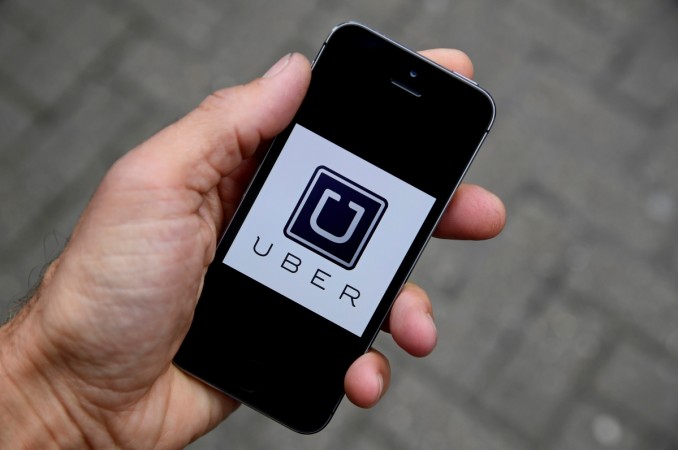 It is frustrating if a cab you have booked take more time than expected to reach you. You will waste more time if the driver is on the other side of the road, which means either you will have to cross the road or make the driver take a U-turn down the road to pick you up. Sometimes, a driver and rider may not find each other though they are just a few metres away, especially in crowded places like railway stations and airports. To solve this problem, ride-sharing service Uber has updated the navigation system in its driver app.
In a bid to help drivers find customers more quickly, the American online transportation network company has rebuilt a new navigation system in the Uber Driver app. The redesigned and updated version is available for iOS users and will come to Android soon.
Also read: This is how you can get your favourite food delivered to your door soon in India
Navigation apps like Google Maps won't work for Uber drivers as they need more specific routes and map, especially in the UberPool carpooling service where the need for overlapping trips and alternative pickups or drop-offs may arise. The redesigned app shows drivers the preview of the next trip even before dropping off customers to their destinations, and this helps them identify the possible lane the next customer could be waiting in.
"It's meant to have a seamless, integrated experience," Uber designer Christine Tao told the Verge in an interview. "Drivers don't have to switch back and forth between apps, losing context on the way."
Uber's new navigation system can update the route in real time and it was designed after speaking to the drivers on their specific needs. However, the drivers have the liberty to use any mapping app.
(Source: The Verge)