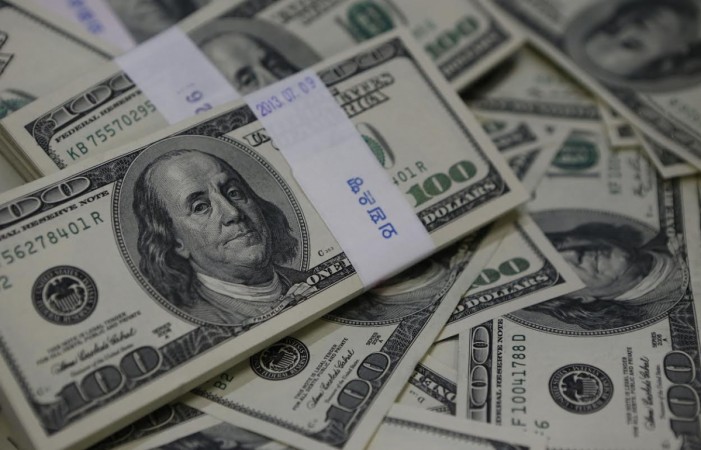 Uttar Pradesh is set to receive investments to the tune of $3.6 billion (about Rs. 23,913 crore) towards infrastructure and industrial development from five Indian-owned businesses in United Arab Emirates. A memorandum of understanding was inked between the UP government and UAE-based Indian companies during a visit by Indian official to the Middle East nation.
In the forthcoming weeks, the UP government will declare the names of the five investors, Press Trust of India reported.
Uttar Pradesh Chief Minister Akhilesh Yadav had recently launched an ambitious plan to raise investments in the state, which is a bid to attract NRI investments from all over the world, especially the Middle East.
The five companies have reportedly "pledged" to invest in the manufacturing, utilities and healthcare initiatives of the state.
In the last few months, the Uttar Pradesh state government has taken various measures in order to improve the overall development of the state. The cabinet committee on Economic Affairs, which was chaired by Prime Minister Narendra Modi last week approved highway project worth Rs. 2,844.72 crore in Uttar Pradesh. It includes developing a four-lane highway on NH-56, which connects Lucknow and Sultanpur.
Other developmental projects such as metro-rails, transport, education, health are currently in different stages of completion, while several other projects are in the pipeline. The state's commitment is towards commercial opportunity, stability and growth, PTI added.
Dubai-based Lulu group will also be investing about Rs. 1,000 crore in the state's capital city of Lucknow. It will build a convention centre, mall and a five star hotel, the Hindu reported.
[1 lakh = 100,000 | 1 crore = 10 million | 100 crore = 1 billion]