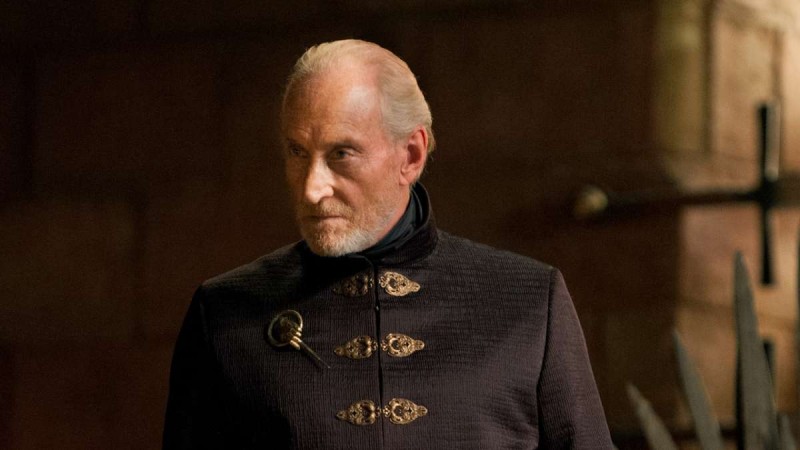 Game of Thrones only has one more season to go. And, to make all the GoT fans happy, the makers are already working on the series prequels as announced earlier. Hence, some actors from the original HBO series might return in the prequels.
Also read: Game of Thrones Season 8 air date, spoilers: Brienne of Tarth actress might be seen romancing this character
Speaking of that, Charles Dance, who portrayed the character of Tywin Lannister in Game of Thrones, recently revealed that he would be keen to return to the series.
In an interaction with Metro, the actor was asked if he would want to star in a potential Game of Thrones prequel.
He responded: "If it was in the same calibre, yes. Because Game of Thrones really was as good as it gets. It's a fantastic series".
"I look back on it fondly. Occasionally you have long days in the cold, the horse doesn't behave properly, or the armour sticks in the back of your neck, but we're not down in the mines digging for coal, we're actors."
He further went on to say, "We're pretending for everything, and we're very lucky to be able to do that."
The 71-year-old actor also talked about the show's popularity. He said: "Because of the show's success and the power of television, it's much more powerful than film, it doesn't matter where I go whether it's here, Spain or Italy, there's bound to be people who are fans of Game Of Thrones."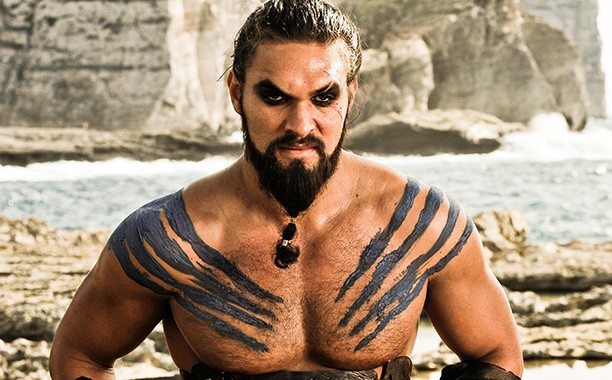 This comes after Jason Momoa has dropped hints about his character's return in the season 8.
The Justice League star was recently spotted spending time with the Game of Thrones cast, makers in Belfast as he took to Instagram to share pictures.
Game of Thrones Season 8 is expected to return to the television in 2019.