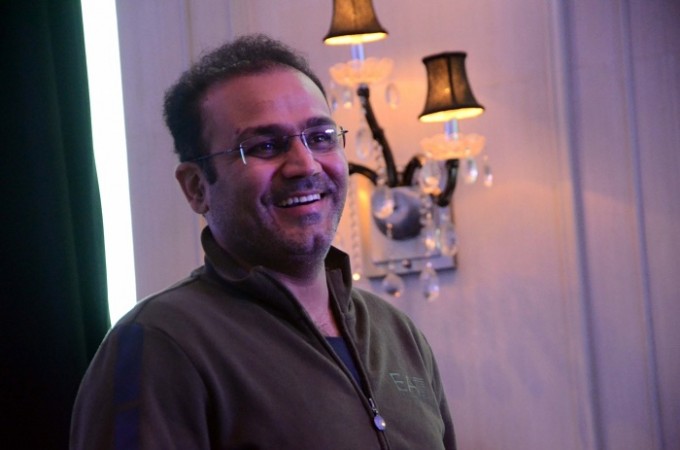 India is a land of cricket where players are worshipped and the sport is the more than just a game; it is a religion. So, training a strong bunch of Indian cricketers is one of the dream jobs for many and India coach job is said to be one of the prestigious position in the world cricket.
Anil Kumble, who is the present coach of the Indian team, was not given a contract extension, and the Board of Control for Cricket in India (BCCI) invited applications for the coaching position. Kumble is a direct entrant to the process, and the ongoing reported rift between the players and the coach makes one feel that the former leg-spinner's time is done with the Indian team.
Kumble, Sehwag, Tom Moody, Richard Pybus, Dodda Ganesh and Lalchand Rajput have thrown their hat in the ring for the prestigious job.
They will have to undergo the interview process which will be conducted by the cricket advisory committee comprising Sachin Tendulkar, VVS Laxman and Sourav Ganguly. The trio is responsible for selecting India's coach.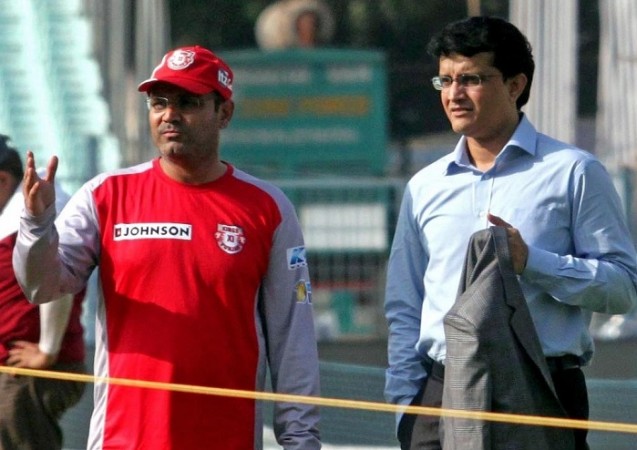 Along with Moody, Sehwag is considered to be one of the favourites, but the former India opener has been asked to send in his CV along with a proper application for the job, once again. Sehwag originally had sent his application in only two lines.
"Sehwag being Sehwag has sent his application in two lines. There was no CV attached to it. We had to ask him to send his CV too along with his application. After all it will be the first time he is set to appear for the interview," Indian Express quoted BCCI source as saying.
Sehwag, being one of the most famous cricketers, has huge number of followers on Twitter. To be precise, 10.2 million followers. There is a reason for it. He is witty, smart and funny on Twitter.
And Sehwag seems to have applied the same formula while sending his application for the coveted job. Agreed, Sehwag needs no introduction but when applying for India coach job, he should be professional and act accordingly.
His two-line resume makes us wonder if he is really interested in taking up the job. If established and proven coaches like Tom Moody have sent in a proper application, Sehwag, who does not have any real coaching experience, should have acted in a professional manner by sending a proper resume.
With Ravi Shastri being the team director before Anil Kumble got the permanent job to coach India, the board seems to have attuned their interest in hiring an Indian as coach. So, this time around, Sehwag is the biggest name among other candidates. Is he taking the role for granted?