Twitter on Tuesday, November 21, suspended 45 accounts suspected of spreading propaganda related to Brexit, US President Donald Trump and German Chancellor Angela Merkel.
According to a report in BuzzFeed News on Saturday: "The 45 suspect accounts were uncovered through basic analysis of those that interacted or retweeted accounts cited by Twitter to Congress, yet none of them appeared on the company's list."
A team of data scientists this month recovered 156,252 Russian accounts on Twitter who mentioned #Brexit and posted around 45,000 messages related to the EU referendum in the 48 hours around the voting.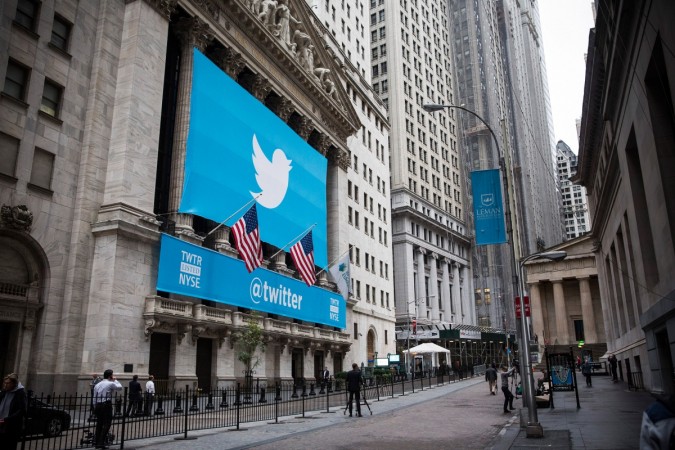 As per data researchers from Swansea University in Wales and the University of California, Berkeley, more than 150,000 Russian accounts who were posting about the Ukrainian clash quickly began tweeting about Brexit in the run-up to the 2016 vote.
"From posting fewer than 1,000 tweets a day before June 13, the accounts — many of which are virulently pro-Putin — posted 39,000 tweets on June 23-24," the report said.
As per scientists, a similar pattern was noticed for the US Presidential election. The data researchers used Twitter's API to get important datasets of tweets to examine and reach a conclusion. Political events like the Brexit referendum and the US Presidential election have seen the use of social platforms in spreading fake news and falsehoods.
Damian Collins, the Conservative chair of the UK Parliament's culture, media, and sports committee said the findings showed the information handed over by the social media platform so far was "only the tip of a very large iceberg".
Social media platforms like Facebook, Twitter and Google are also facing intense fake news scrutiny after disclosing the details about the presence of Russian political ads, tweets and posts on their platforms during the US Presidential election in 2016.