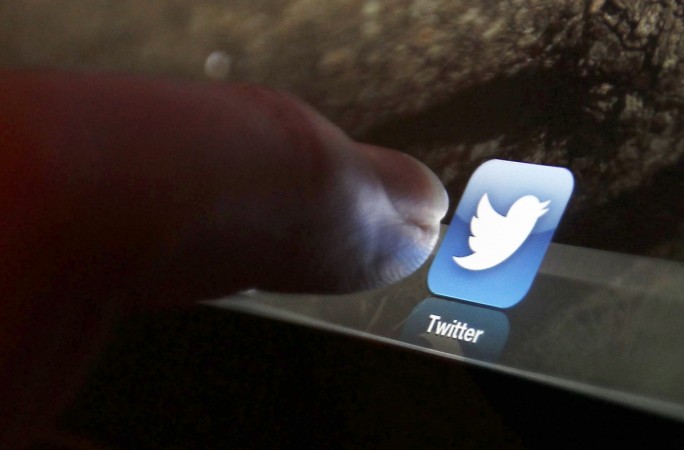 Social media was abuzz with reports that Twitter is shutting down, after the hashtag #SaveTwitter started trending. However, the report is just a hoax as Twitter is not shutting down.
Twitter Inc on Thursday dismissed the rumours that social media messaging service will be shutting down in early 2017 due to cyber bullying. In an official statement, Twitter Inc denounced the claims as groundless.
"There is absolutely no truth to the claims whatsoever," a spokesman for Twitter said in an emailed response to Reuters.
The reports of Twitter shutting down in early 2017 started doing the rounds after the hashtag #SaveTwitter went viral on the social media platform. More than 100,000 tweets with #SaveTwitter hashtag were posted till Thursday afternoon. The origin of the hoax is still unclear, but reports suggest that the fake news started doing the rounds after a Twitter user with handle BradTheLadLong complained about bullying and Twitter not doing enough to stop the abuses.
BradTheLadLong later apologised for tweeting and said: "I apologize to those who love Twitter but the abuse I got on here was disgusting and that is why action needed to be taken. #SaveTwitter."
Twitter shutting down shocked several, who took to the social media platform to express disappointment. In a barrage of tweets, some compared the fake news to the world ending in 2012, while a few others expressed disappointment about not sharing their thoughts in 140 characters.
Check out the funny Twitter reactions below: