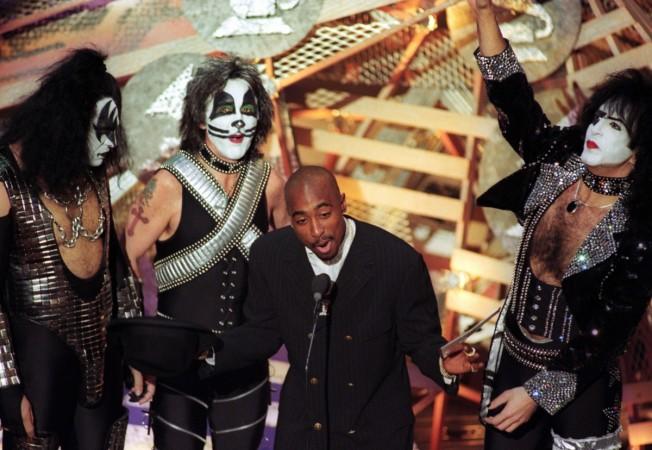 Indian singer Mika Singh recently paid a tribute to the legendary rapper Tupac Shakur (2Pac) by singing a promotional track of the film All Eyez on Me, but that did not go well with several of the rapper's fans.
Mika recently released a song 2 Shots in homage to the iconic hip-hop artist Tupac. The song is a promotional track of Tupac's biopic All Eyez On Me, which is being distributed in India by Purple Bull Entertainment and Gakhal Brothers Entertainment.
Also Read: 'Will you marry me Tupac Shakur?' asks Baywatch actress Priyanka Chopra [VIDEO]
When asked why he lent his voice to the song, Mika said he is a huge fan of the rapper. "I've always been a huge fan of Tupac and been heavily influenced by the hip-hop movement in general. That's why when I was approached for the tribute, I was ecstatic. Tupac has left behind a legendary legacy which is unmatchable," he told IANS in an interview.
Watch Mika Singh's song below:
However, not all the Tupac fans liked Mika's tribute and his latest song. Several fans of the rapper took to Twitter to slam Mika over the song.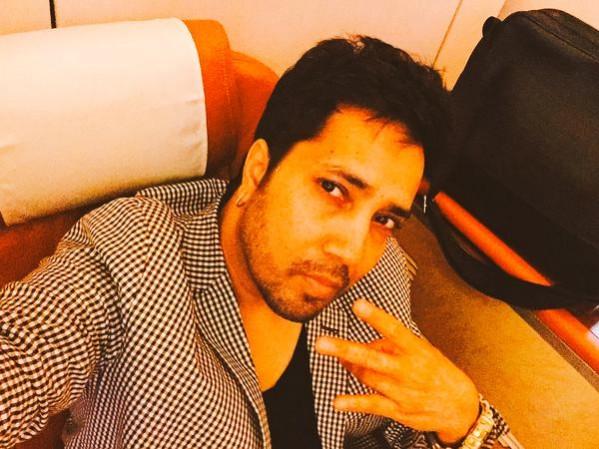 "These guys make me sick man! If you can't rap don't try rap with your broken English! Smh #2shots," a user tweeted.
"#2shots by @MikaSingh sucks to the core.Plz don't relate yourself to the legend Tupac Shakur. You ain't even close. @TheOutlawz #AlleyezOnMe," another user said.
"@MikaSingh Kya ghatiya gaana hai. You just slaughtered Tupac," Twitter user said.
The video 2 Shots was released on June 8 on YouTube and until now it has received mostly negative comments.
Tupac, popularly known as 2Pac, was shot four times on the night of September 7, 1996, in Las Vegas. Six days later the rapper breathed his last, but the conspiracy theories surrounding his death continues to surface online till now.