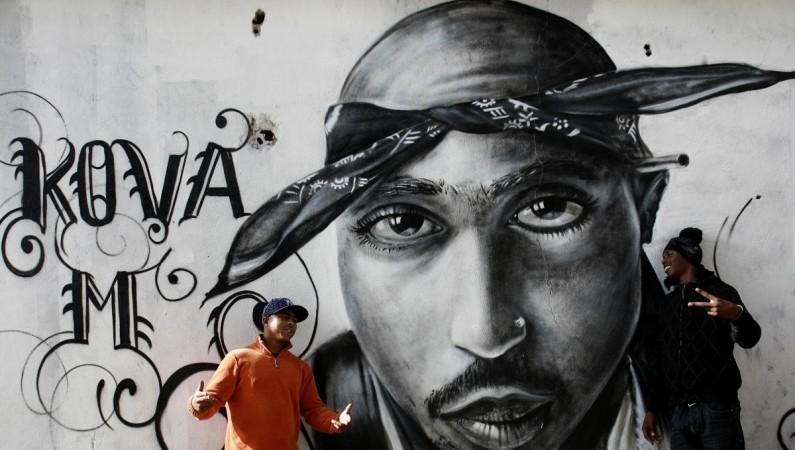 After Jada Pinkett Smith criticised Tupac Shakur's biopic All Eyez on Me over the portrayal of her relationship with the rapper, now the producer in his defence said that it is what 2Pac wanted to be.
The producer L.T. Hutton told TMZ he is hurt and disappointed that Smith accused the makers of the biopic for showing scenes which never happened in real life. Smith is Tupac's close friend and the biopic also focuses on her relationship with the rapper.
Also Read: All Eyez on Me not an accurate portrayal of his life, says Jada Pinkett Smith
The 45-year-old actress took to Facebook and Twitter to blame the makers for not showing the truth. She said the scenes in All Eyez on Me do not tell the truth about her relationship with Tupac. She also said Tupac never read a poem to her, but in the film, there is an emotional scene that shows the rapper reading a touching poem to his high school sweetheart.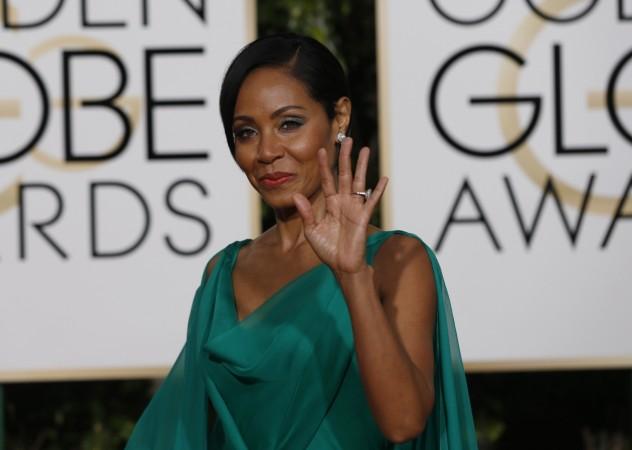 However, defending the biopic Hutton said the film has moments that will make you all think, this is what Tupac wanted to be.
"I created the Holy Trinity," he said in a video, obtained by TMZ. "It's who Tupac was, who he wanted to be and who he had to be to survive the world that he was introduced into. So each part of the film you have scenes that show who Tupac was and then you have scenes that show who he wanted to be and then there were other things he wanted to do but he didn't get to do that we have added in the film because it is Tupac's movie.
The producer also said that he watched Smith's interviews about Tupac, and feels she was fairly represented.
"People that eat dinner with her all the time have seen the movie and they loved it and they told her about it," he further said in the video. "They told me that they explained to her and everything was great."
Watch the L.T. Hutton responds to Jada Pinkett Smith's criticism below: