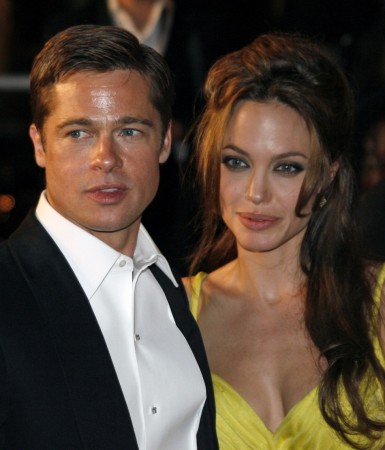 Since 2016, Brad Pitt and Angelina Jolie have been in the midst of an ugly custody battle. In the last two years, a lot has been said over the personal lives of the former Hollywood's beloved couple.
Both Brad and Angelina are busy in their respective lives, but a recent report has claimed that the latter feels "villainised" ever since she decided to part ways with her husband.
Ever since Brad Pitt and Angelina Jolie announced their separation, their well-wishers were concerned about the lives of their six children. As partners, both the stars always did their best to create a healthy environment for their children.
Even after parting their ways for good, both Brad and Angelina maintained that they will provide a healthy lifestyle to their kids. However, as per a report by HollywoodLife, the Tomb Raider movie actress reportedly feels that during her ongoing divorce proceedings, she has been portrayed as a villain.
An alleged source close to Angelina reportedly revealed to the outlet that the 43-year-old actress feels that she is being 'unfairly villainised' in her divorce proceedings with Brad Pitt.
"All she wants is to be a good mom," the alleged insider adds. "She's doing what she feels is the best for her kids and people are passing judgment and acting like she's the bad guy.
As recently reported, Brad Pitt and Angelina Jolie's custody trial is soon going to happen and as the trial date is reportedly approaching, the Maleficent movie actress is trying to avoid all the critics, adds the alleged report.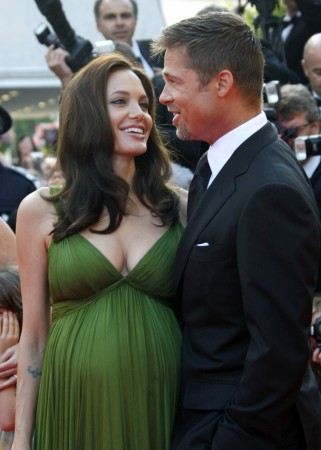 "But when it comes down to the opinions of others Angelina really doesn't waste a lot of time worrying because she knows she can't change anyone's mind and she's not going to bother," the alleged insider further added. "All she cares about is what the judge is going to say, that's the only outside opinion that matters to her."
As reported on multiple occasions, both Brad Pitt and Angelina Jolie wish nothing but the best for the children and a source revealed to Entertainment Tonight that they wish to settle their differences and reach an out-of-court settlement in order to avoid the actual trial.
That being said, as of now, Brad Pitt and Angelina Jolie's representatives have not confirmed the claims made by HollywoodLife.