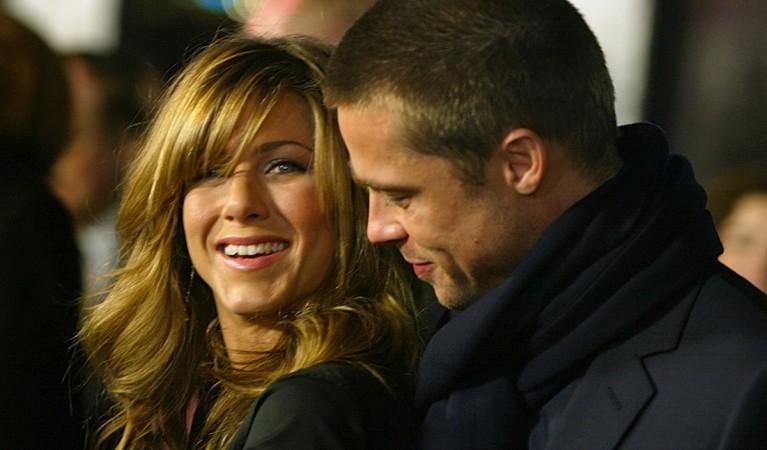 Brad Pitt and Jennifer Aniston are both concentrating on their lives after their respective separations. That being said, the rumours about the private lives of the former couple are flooding the internet. Recently, a bogus report claimed that Brad Pitt has reportedly dumped Jennifer Aniston for spiritual healer Sat Hari Khalsa. The report was soon debunked by Gossip Cop.
Earlier this week, a report with a headline "Jen's Heartbreak Over Two-Timing Brad" surfaced. The article under the heading talked about the alleged romantic endeavours between Brad Pitt and Jennifer Aniston, and how he has ditched her for Sat Hari Khalsa, just like the way he left her for Angelina Jolie.
"A lot of people thought that Brad and Jen were finally on their way to getting their happy ending, and Jen was one of them too," an alleged insider told the magazine.
Brad Pitt and Jennifer Aniston were once happily married but due to irreconcilable differences, the Friends star filed for divorce. Ever since then, the duo has not been in touch with each other. However, the alleged insider went on to suggest that "Brad and Jen had been getting closer over the past few months during secret nights together. The spark was still there, so seeing Brad with another woman is going to be a rude awakening for her."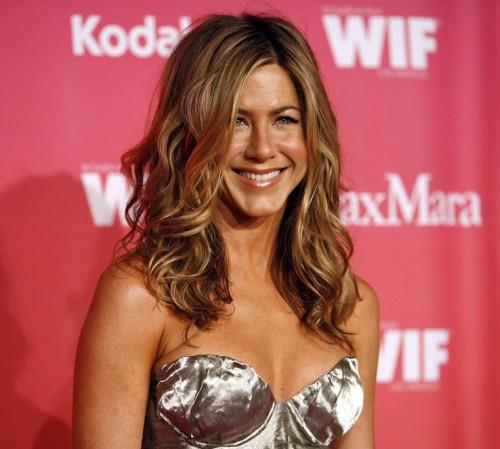 That being said, the fact-checking website Gossip Cop debunked the absurd claims and reported that Brad Pitt and Jennifer Aniston never reunited and haven't seen each other in ages. In addition to this, there is no romance brewing between Brad and Sat Hari Khalsa.
Apparently, this is not the first time when reports have surfaced about Brad Pitt's alleged relationship with Jennifer Aniston. Prior to these false claims, there were reports that claimed Brad and Jennifer are reportedly having a baby. As per a debunked report, Jennifer Aniston got pregnant with Brad "naturally," which means that she did not need any sort of IVF to conceive.
Just like always, Gossip Cop debunked the absurd claims and confirmed that there is nothing going on between Brad Pitt and Jennifer Aniston.