The 'leaked' excerpts from journalist Michael Wolff's Fire and Fury: Inside the Trump White House book has revealed some explosive information about the US President Donald Trump.
From his screaming at housekeeping staff to eating cheeseburgers in the bed, the book chronicles the first few months of Trump's life after he became the president. The book is based on more than 200 interviews with Trump, his inner circles and a few members of his administration.
An excerpt from the book was first published in New York Magazine following which other publications published pieces of information that were obtained from the advance copies.
Here's a look at some of the explosive information from Fire and Fury: Inside the Trump White House.
Former strategist Steve Bannon talks about infamous June 2016 meeting
Steve Bannon claimed that during the 2016 election, Trump's son Donald Jr, son-in-law Jared Kushner, then campaign chairman Paul Manafort and Russian lawyer Natalia Veselnitskaya met at the Trump Tower. He described the meeting as "treasonous" and "unpatriotic", according to the book seen by the Guardian.
"The three senior guys in the campaign thought it was a good idea to meet with a foreign government inside Trump Tower in the conference room on the 25th floor – with no lawyers. They didn't have any lawyers. Even if you thought that this was not treasonous, or unpatriotic, or bad shit, and I happen to think it's all of that, you should have called the FBI immediately," Wolff wrote.
Bannon also revealed that Trump knew of the meeting. "The chance that Don Jnr did not walk these jumos [sic] up to his father's office on the 26th floor is zero," he said.
Bannon on having dinner with Trump almost every evening
Trump might have said that Bannon lost his mind after the excerpts from the book went viral, but the two used to be close. According to Bannon, he used to have dinner at around 6.30 pm local time and if they weren't eating, then Trump would retire to his residence.
Trump ate cheeseburgers
Bannon also revealed that in early days in the White House, Trump would eat cheeseburger and watch something on three television screens, New York Magazine reported.
"If he was not having his 6:30 dinner with Steve Bannon, then, more to his liking, he was in bed by that time with a cheeseburger, watching his three screens and making phone calls — the phone was his true contact point with the world — to a small group of friends, who charted his rising and falling levels of agitation through the evening and then compared notes with one another."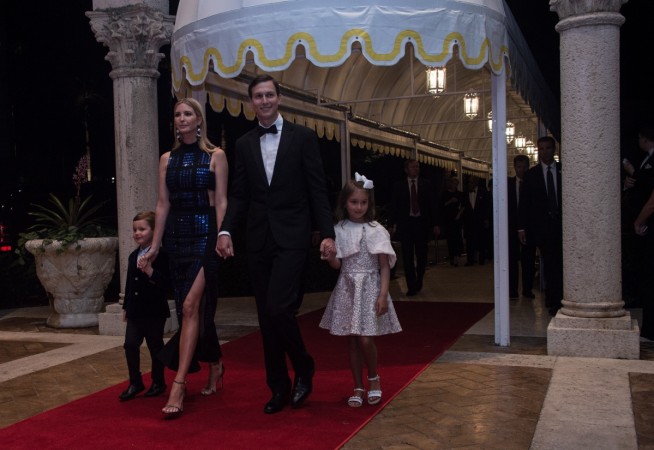 Ivanka Trump as president
Trump's daughter Ivanka Trump wanted to run for the presidency. She even wanted to be the first female president of the United States. According to the book, Ivanka and her husband Jared Kushner had a plan.
"Between themselves, the two had made an earnest deal: If sometime in the future the opportunity arose, she'd be the one to run for president," writes Wolff. "The first woman president, Ivanka entertained, would not be Hillary Clinton; it would be Ivanka Trump."
When Trump's friend called him stupid
The book also quotes Thomas Barrack Jr, a billionaire and Trump's one of oldest associates, as telling a friend that the latter is stupid. "He's not only crazy, he's stupid."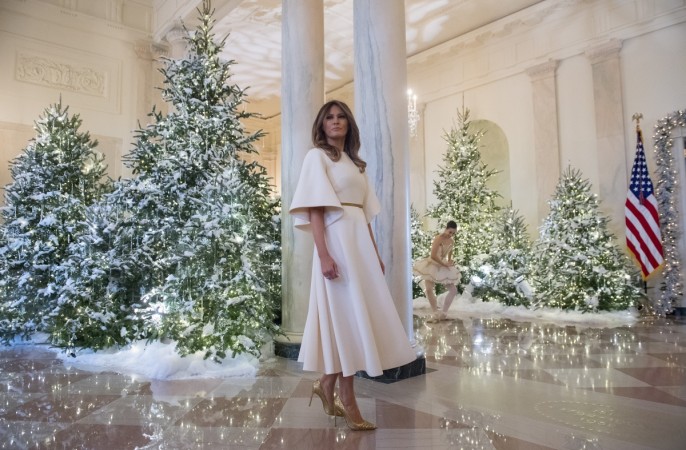 Melania Trump cried after election results
Wolff claimed that Melania was in tears and not of joy during election night when it was declared that Trump has emerged the winner. The first lady's communications director denied this claim and said, "The book is clearly going to be sold in the bargain fiction section."