After China, looks like US President Donald Trump's trade war is likely to target India. According to reports, Trump has called India a 'tariff king' due to extremely high duty fee. Although, he also claimed that India wants to start the trade talk 'immediately' to keep him 'happy.'
So far, India has not responded to any of the claims or acknowledged any attempt to engage with the US for future trade talks.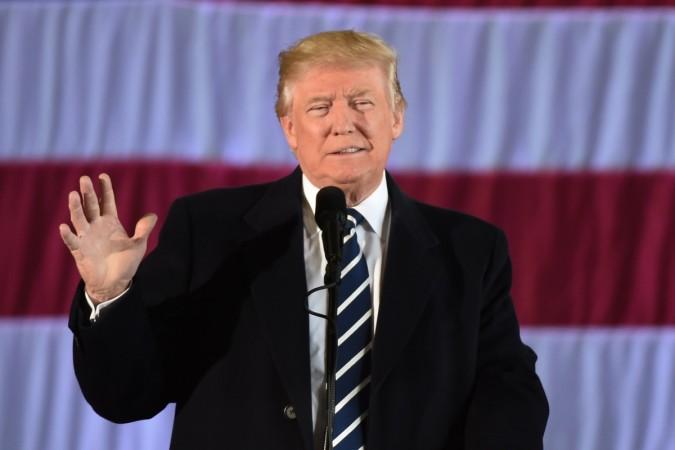 Trump made the above statement during the launch of a new tripartite trade deal with Mexico and Canada, which will replace NAFTA.
The new agreement, he added, would be a "great deal" for all three parties involved.
"Late last night, our deadline, we reached a wonderful new Trade Deal with Canada, to be added into the deal already reached with Mexico. The new name will be The United States Mexico Canada Agreement, or USMCA. It is a great deal for all three countries, solves the many?" the first tweet read.
Trump continued, "deficiencies and mistakes in NAFTA, greatly opens markets to our Farmers and Manufacturers, reduces Trade Barriers to the U.S. and will bring all three Great Nations together in competition with the rest of the world. The USMCA is a historic transaction!"
In August, Trump had announced that he would be "terminating" the NAFTA agreement and would rename the new treaty as the "United States-Mexico Trade Agreement," after the two countries had reached an understanding during their trade talks. He termed it a "win-win situation" for the Americans.
The original NAFTA deal was signed by Canada, Mexico, and the US, creating a trilateral trade bloc in North America, which came into force on January 1, 1994. Trump has been deriding the pact, claiming it was the "worst ever deal" ever signed and hurt the interests of the American manufacturers.