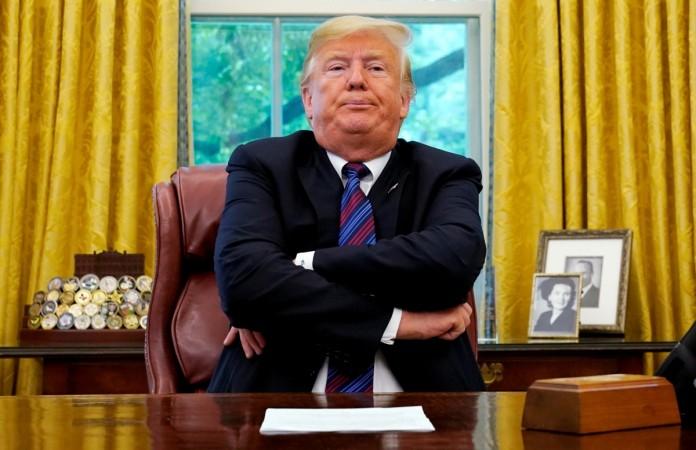 The US is ending all funding for the UN's Palestinian refugee agency, the UN Relief and Works Agency (UNRWA), describing it as "irredeemably flawed", a State Department official said.
The US administration has "carefully reviewed" the issue and "will not make additional contributions to Unrwa," the BBC quoted spokeswoman Heather Nauert as saying on Friday.
A spokesman for Palestinian President Mahmoud Abbas later said the move was an "flagrant assault" against his people.
"Such a punishment will not succeed to change the fact that the US no longer has a role in the region and that it is not a part of the solution," Nabil Abu Rudeina was quoted as saying by the Times of Israel.
He added that the decision was in "defiance of UN resolutions".
"We reject in the strongest possible terms the criticism that UNRWA's schools, health centres, and emergency assistance programs are 'irredeemably flawed'," UNRWA spokesman Chris Gunness tweeted.
The latest move comes after the US announced back in January that it would withhold more than half of a tranche of funding for the agency, the BBC reported.
UNRWA was originally set up to take care of hundreds of thousands of Palestinians displaced by the 1948 Arab-Israeli War. It supports more than five million people across the Middle East.
The US has been the largest single donor to UNRWA, providing $368 million in 2016 and funding almost 30 per cent of its operations in the region.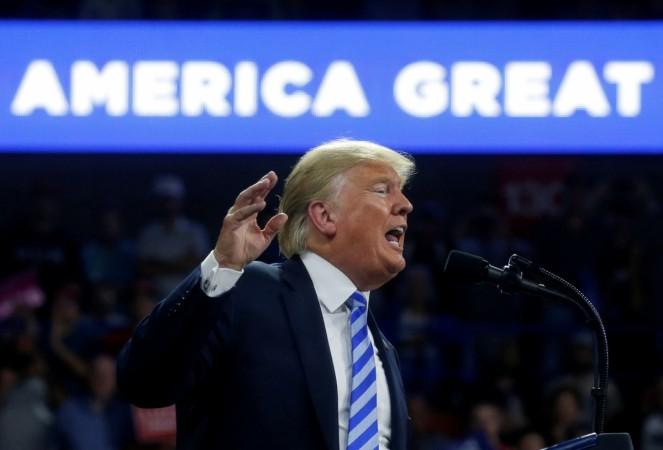 The Donald Trump administration had pledged $60 million to UNRWA in January but withheld another $65 million pending a review. That remaining payment is now expected to be cancelled.