Truecaller, the popular caller ID app for smartphones, is now strengthening its position in the payments space by acquiring Chillr, India's first multi-bank payments app, the company announced on Wednesday. By acquiring Chillr, Truecaller is going to bring several features into the app that will make it easier for users to communicate and transact money.
Truecaller entered the payment space in March last year by integrating UPI-based transfers in the app, but the Chillr acquisition is a significant boost to its payments ambition. The co-founders of both companies shared the similar vision for growth in the payments space and offering a streamlined experience to millions of users.
Truecaller's co-founder and chief strategy officer, Nami Zarringhalam, said the complete Chillr team will be absorbed into Truecaller workforce. This will take the headcount at Truecaller in India to 65, which was previously at 25.
Neither Truecaller nor Chillr revealed the financial details of the deal.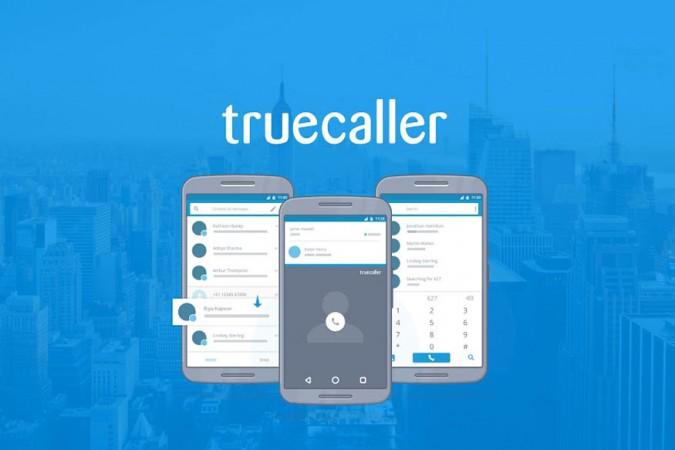 What does it mean for users?
If you're a Chillr user, there's no need to panic just yet. Even though Truecaller has acquired Chillr and plans to integrate it fully into its own app, Chillr co-founder Sony Joy said the app will continue to operate normally over the next few months. During that time, users will be given an option to migrate, but there will be a deadline eventually.
As for Truecaller users, many changes are underway. The payment features will now be at the forefront. Users will see a dedicated tab for payments and banking soon, deep integration into SMS, option to send money via SMS, offer financial credit services via mobile, micro-insurance for travel and much more.
Truecaller already has a massive user base in India. There are over 150 million users and 65 percent of the 100 million daily active users are from India, making the country of high importance to Truecaller.
Speaking about the security aspect, Zarringhalam said, "We work closely with banks and go through certifications to ensure safety and security. We look very stringently at security protocols. We do not have a bug bounty program, but we will be interested in looking into it."