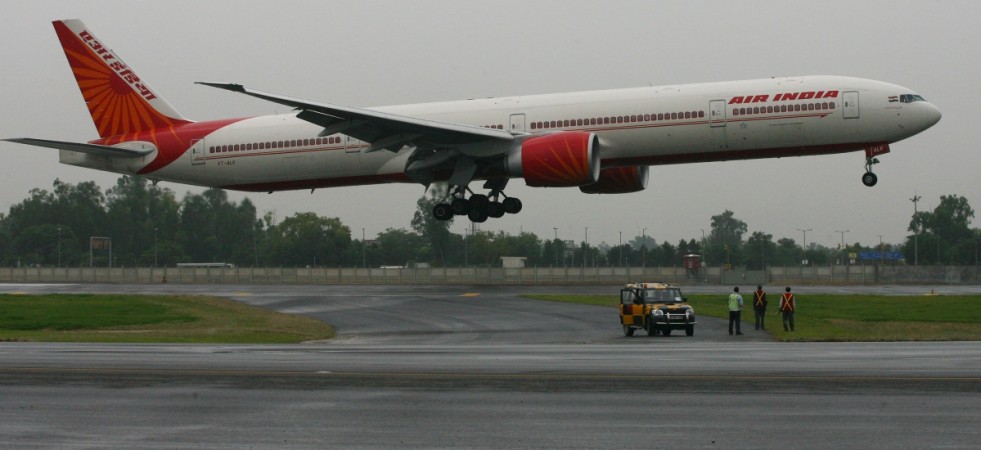 Debt-laden Air India had been given an ultimatum to clear its fuel bills on a daily basis by the oil marketing companies (OMCs) or else the oil supplies would be stopped.
The development has come at a time when the Maharaja's due to the OMCs have crossed Rs 5,000 crore. The Economic Times reported that the national carrier buys fuel worth around Rs 20 crore for everyday operations. The inability of Air India has forced the OMC's to issue an ultimatum.
The OMCs have raised the demand after Air India paid the outstanding amount to the foreign and Indian lenders including other vendors. These dues were paid after the central government injected capital into the cash-strapped national carrier.
However, Air India did not pay the due to the companies whom it owned more than Rs 5,000 crore including an interest. An official from the oil ministry said since last one and a half years, the airline has not paid its daily fuel payment. The recent hike in the crude oil prices have also added to the financial woes of the airline.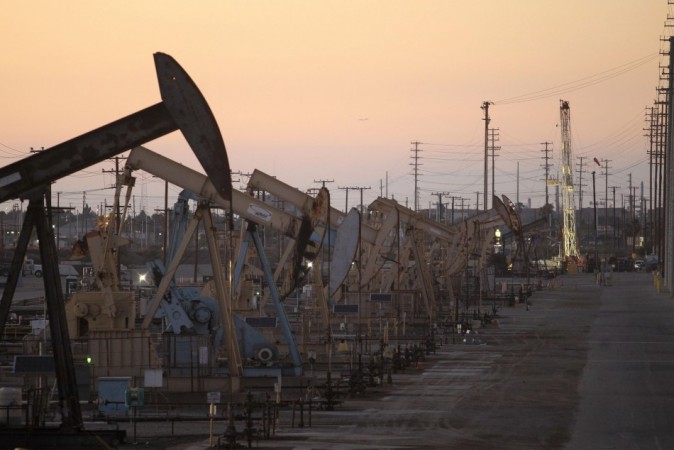 Taking a tough stand on the outstanding dues, the oil companies have asked the airline to share a plan to clear the outstanding payments.
One of the senior executives of the state-run oil company said that "Air India is a Public Sector Undertaking (PSU) and that's why we are continuing to supply. Had it been a private firm, we could have already stopped the supply. But Air India must realize that we can't go beyond a point. They have difficulty in paying, but we too have to keep our recoverable in check. We want them to provide us with a firmer plan on how the money is going to come back to us."
The national carrier had requested the government for an amount of Rs 2,000 crore on an immediate basis after the government's plan to divest 76 percent stake in Air India found no takers.
The government has already injected around Rs 980 crores into the airline as equity and granted the airline sovereign guarantee to raise Rs 2,000 crore from banks. Out of the given window, Air India has already raised Rs 1,500 crore.